Transfer news: Hull boss Steve Bruce tried to sign Danny Welbeck before Arsenal move
Last Updated: 18/10/14 7:31am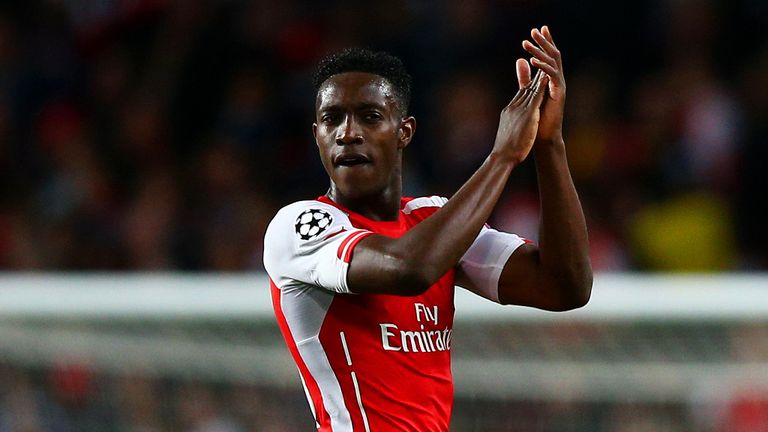 Hull manager Steve Bruce will come up against the one that got away on Saturday when he faces Danny Welbeck.
Arsenal bought the England striker for £16m from Manchester United on deadline day after a summer which had seen him linked with several Premier League clubs.
One of those was Hull, and ahead of Saturday's trip to the Emirates Bruce admitted he was in for a player he had on loan at Sunderland in 2010/11.
"I rang his brother (and agent, Chris) but there was some rather big clubs in for him," said Bruce. "I think Spurs were in there, Arsenal as well of course, and one or two from Europe as well.
"He had a pick, shall we say but - yes - we had a dabble.
"I've got no doubt in my mind after working with him that he can play at any top four side, no question. He's a top player.
"He's played a lot on the left for United and then people start criticising his goalscoring record, but you put him down the middle as a striker and he will score.
"They've made changes at United and decided he's surplus but I believe he can play in any top team around Europe.
"When you've got Wayne Rooney, Robin van Persie and Radamel Falcao you've got a decision to make, but it surprised me because not often do you see Manchester United selling a very good young player.
"The proof will come over time whether they regret it but I'm sure it will work out for him at Arsenal."