Colchester winger Courtney Senior has been ruled out for the rest of the season
Last Updated: 31/08/16 7:11pm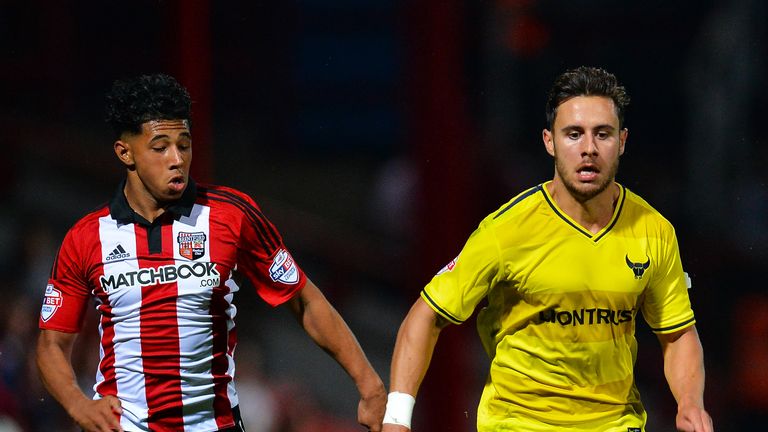 Colchester winger Courtney Senior has been ruled out for the rest of the season following knee surgery.
The 19-year-old joined the Us from Brentford in the summer but damaged his anterior cruciate ligament in a pre-season under-23 friendly against Ipswich.
Colchester physio Tony Flynn told the club's official website: "Courtney will be out of action for a year. I'm sure you'll all join me in wishing him well."