Bristol City have enjoyed a fantastic season so far in the Sky Bet Championship, but they've also made a real splash off the pitch.
The club's goal celebration GIFs have become something of a phenomenon on Twitter, with their hilarious antics going viral on more than one occasion in the last few months.
Sky Sports' David Craig went to visit the players as they filmed their new set of GIFs ahead of Christmas, and even got involved in making one or two himself!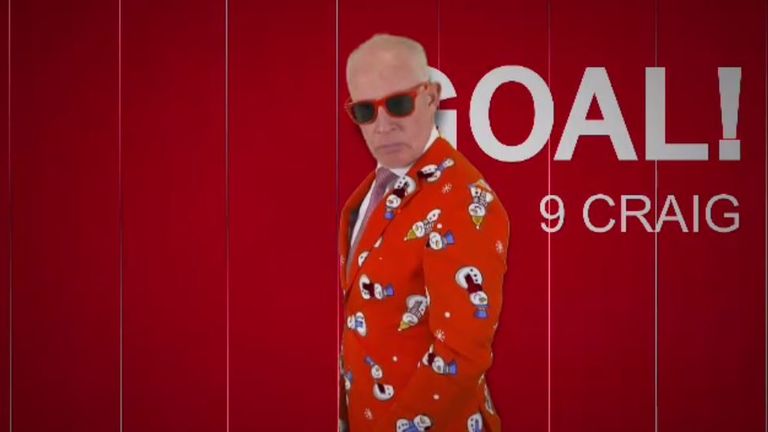 "It started off with the boys just doing standard celebrations but one thing escalated to another," explained club captain Bailey Wright. "Now it's quite competitive who can come up with the best one and it makes the boys want to score even more, which is working in our favour."
The team spirit is clearly good in the camp with the club flying high in the table. They are third in the Championship as they prepare to travel to Sheffield United on Friday night, which is live on Sky Sports Football.
And Bobby Reid, who has already scored 10 times in the league this season, says that the GIFs have helped take the pressure off.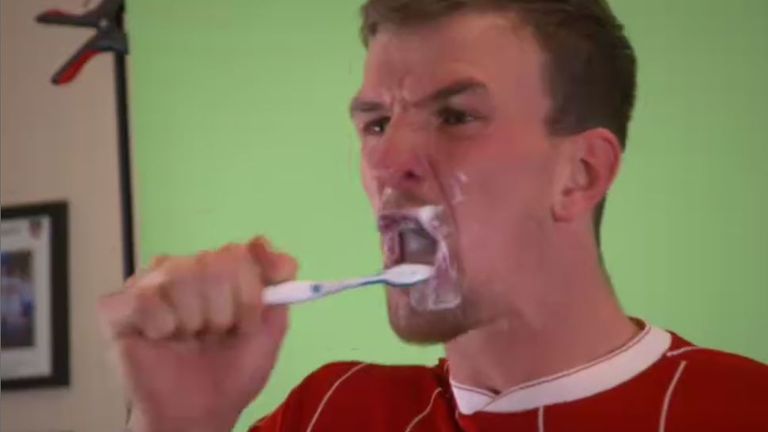 "We enjoy them just as much as everyone else," he said. "It just takes the edge off a bit."
While team-mate Jamie Paterson added: "We've got a great morale in the camp and a great team spirit. It's a positive thing and just a bit of fun. It shows footballers in a different light."
Don't miss the Sky Bet Championship clash between Sheffield United and Bristol City on Friday night, live on Sky Sports Football from 7pm and Sky Sports Main Event from 7.30pm