Valeri Belekon 'not a threat' to Blackpool in cash dispute with Oystons
By PA Sport
Last Updated: 05/02/18 7:58pm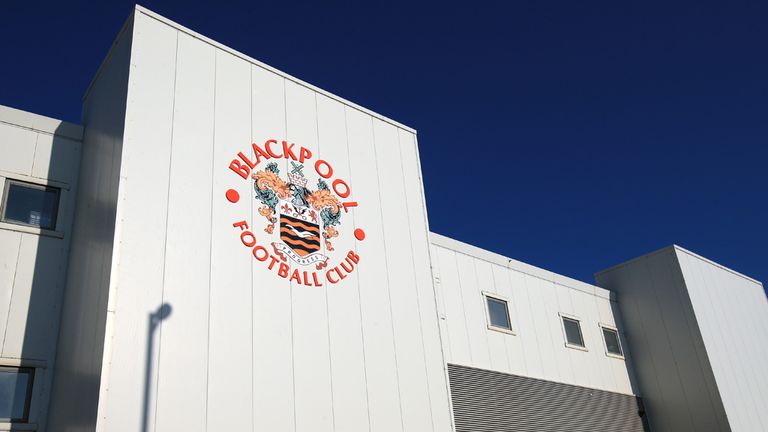 A Latvian businessman says he does not aim to threaten Blackpool Football Club as he tries to force director Owen Oyston and son Karl to pay a debt of more than £20m.
Lawyers representing Valeri Belokon have told a judge that the "course of action" planned would not involve "any threat" to the Sky Bet League One club.
The Oystons were told to pay more than £30m in November after losing a High Court fight with Mr Belokon.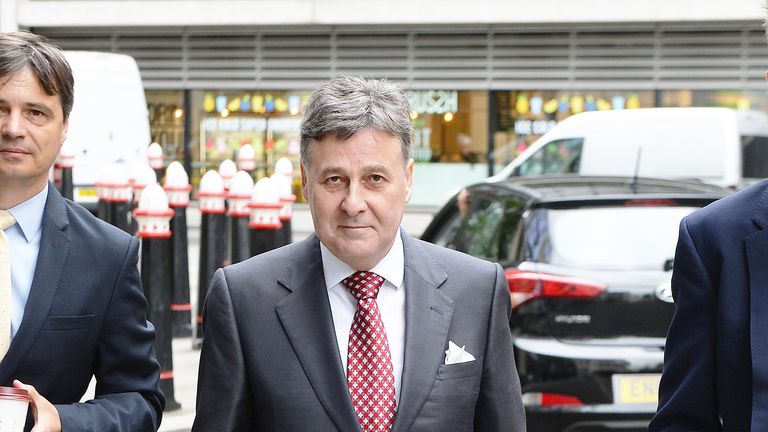 Mr Justice Marcus Smith ordered the pay out after Mr Belokon, who bought a 20 per cent stake in Blackpool 12 years ago, complained of being excluded from key decisions and shares of profits.
The judge had said the Oystons could pay the money in stages.
But, at a follow-up hearing on Monday, lawyers told him that the latest deadline had been missed and more than £20m was still owed.
Mr Justice Smith concluded that his attempt to "control the enforcement process" had failed.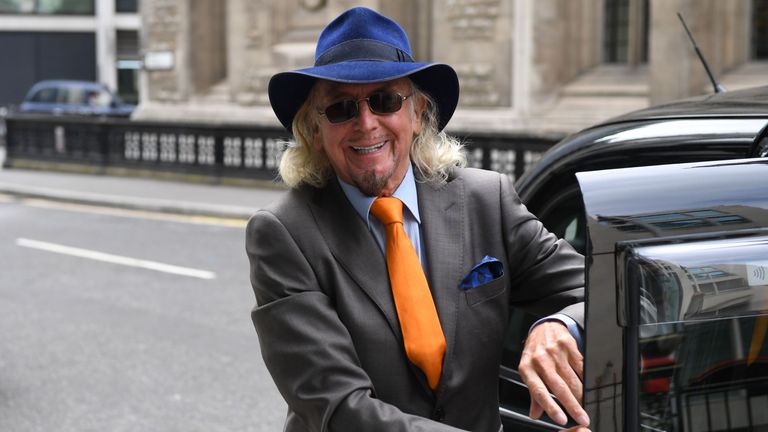 The judge, who heard that the Oyston family owned assets including property and luxury cars, said Mr Belokon could now pursue whatever legal means he thought fit to force payment.
Andrew Green QC, who led Mr Belokon's legal team, told the judge: "The course of action we propose does not involve any threat to the club."
Lawyers representing the Oystons failed to persuade the judge to extend a deadline for the latest payment.
They said the Oystons were "asset rich" but "cash poor" and needed time to raise money.
The EFL later issued a statement which read: "The EFL has noted reports relating to the outcome of the latest hearing in the High Court today.
"The EFL will await further details from Mr Oyston and/or Mr Belokon, as to the possible implications for the club, before commenting any further."