Paul Clement says he feels sympathy for fans of clubs who have wantaway players sitting on the sidelines during the transfer window.
Saints wasted a hatful of chances in labouring to a goalless draw with Swansea on the south coast, where midfielder Gylfi Sigurdsson and Southampton defender Virgil van Dijk were conspicuous by their absence.
Clement admitted their clubs and supporters are missing out while their top stars remain out of action.
Swansea have opted not to select Sigurdsson as he edges ever closer to a big-money move to Everton.
Asked if everyone loses out when transfer sagas keep the best talent off the pitch, Swansea boss Clement replied: "Fans, team-mates, coaches, the viewers all around the world; absolutely.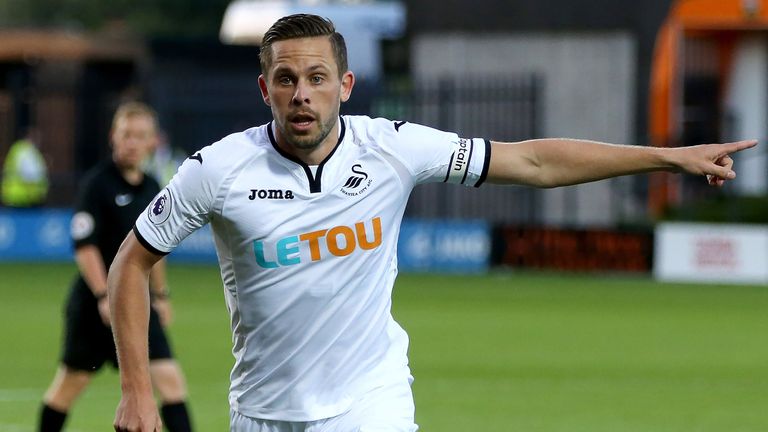 "What would be a better situation would be if the transfer window closed before the start of the season.
"I don't really understand why it goes to the end of August.
"I know there's talks about that changing in future. And that's my opinion that it should do."
Swansea endured a testing time on the south coast as Southampton registered 29 attempts on goal.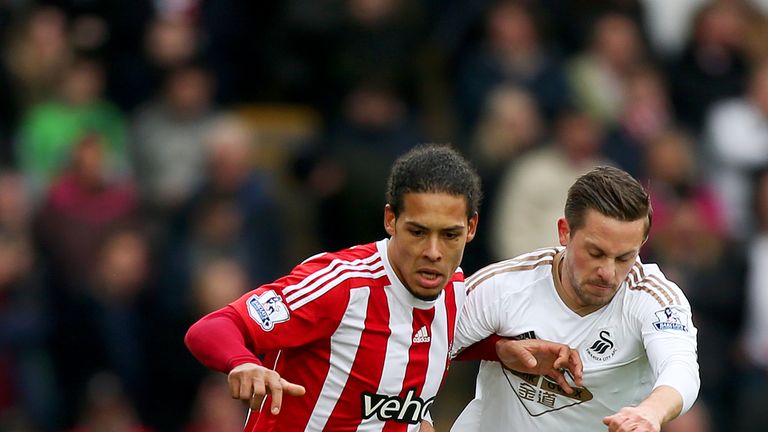 Clement admitted his side were fortunate to sneak a point, then admitted he hopes for a quick resolution over Sigurdsson.
When quizzed on links to Stoke's Joe Allen, Clement replied: "I'm not going to speak about incoming players.
"The only situation that's important at the moment is the Gylfi Sigurdsson transfer situation.
"If that does go through then we can start acting on potential targets. I want to do that kind of stuff in private until there's something certain.
"There's a situation where both clubs have not agreed, there's a difference of opinion on the valuation of the player. But I don't think it's far away now."
In Sigurdsson's absence, the Swans lacked creativity and failed to register a single shot on target, but Clement instead drew positives from a valiant defensive display.
"It was a hard afternoon, that's for sure," the Swans boss told Sky Sports. "It was tough going at times, we had to defend a lot.
"Southampton had a massive amount of shots on and off target, a huge amount of set plays - corners and free-kick - and we had to do a lot of last-gasp defending and saves.
"I'm sure they are going to be disappointed and be thinking how they haven't won, but at the same time we've hung in until the very end, so overall, I'm pleased to have come away with a point.
"If you add that result to the ones at the end of last season we're six games unbeaten in the Premier League, that's not an easy thing to do. But we want to play better."