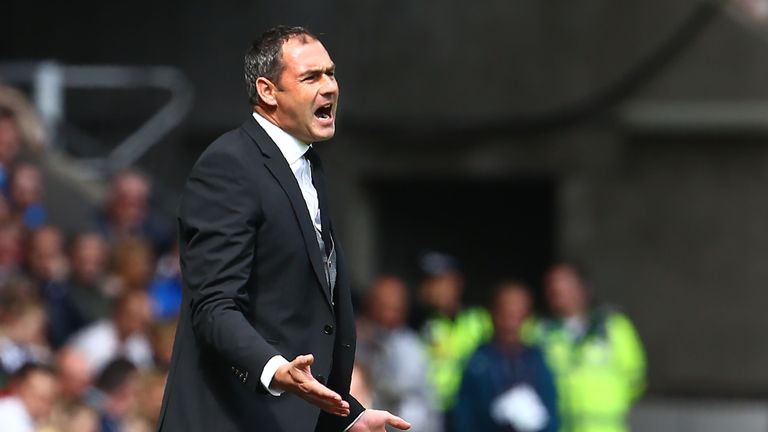 Paul Clement has urged his Swansea players to take out their frustrations on West Ham this weekend as they look to build some much-needed momentum. 
The Swans are unbeaten in five away games - including two in the Carabao Cup - ahead of Saturday's trip to the London stadium.
But that record is in stark contrast to their home form, where they have lost three out of three, including a 2-1 loss to Watford last time out.
Clement told the Swans website: "We don't blow things out of proportion because we had one bad half against Watford. There are things we want to improve on, clearly, and we will do that.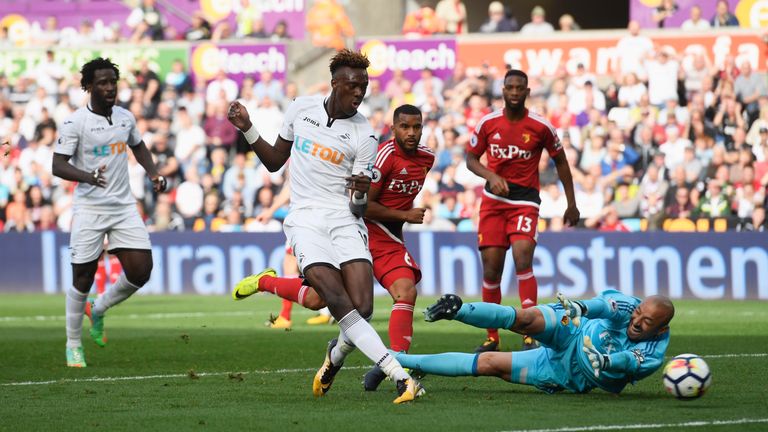 "You get a positive result, or back-to-back wins, and all of a sudden everything is totally different.
"The mood when we came back into training on Tuesday particularly was frustration.
"That came out a little bit during the training session and that's fine. Sometimes everyone needs to let off a bit of steam and get that frustration out.
"But by yesterday there was a lot of focus on the next game at West Ham."
While some supporters have expressed their concern about the team's consistency, Clement has urged them not to lose faith.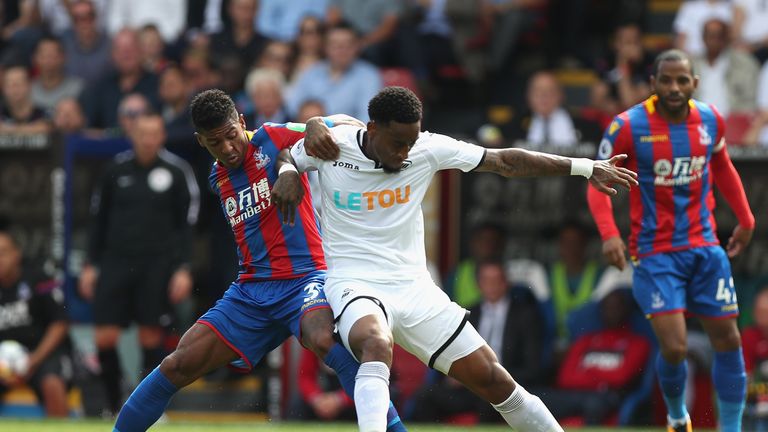 "Our objective at the start of the season was to have a good start and get up to speed quickly," he said.
"It hasn't been a good start but it hasn't been a bad start. There are five teams worse off than us at the moment.
"We were all disappointed with the first half against Watford, but I saw enough in the second to think we are not far from getting some results."