Swansea's Paul Clement says he should not be judged until end of the season
Last Updated: 26/10/17 3:58pm
Paul Clement believes he should not be judged until the end of the season as Swansea prepare to face Arsenal on Saturday.
The Swans are 15th in the Premier League table on eight points along with West Ham, Everton and Stoke.
Everton have sacked their manager Ronald Koeman, but Clement does not think his club is in crisis or his job should be questioned.
Clement said: "I believe I should be judged at the end of the season after 38 games.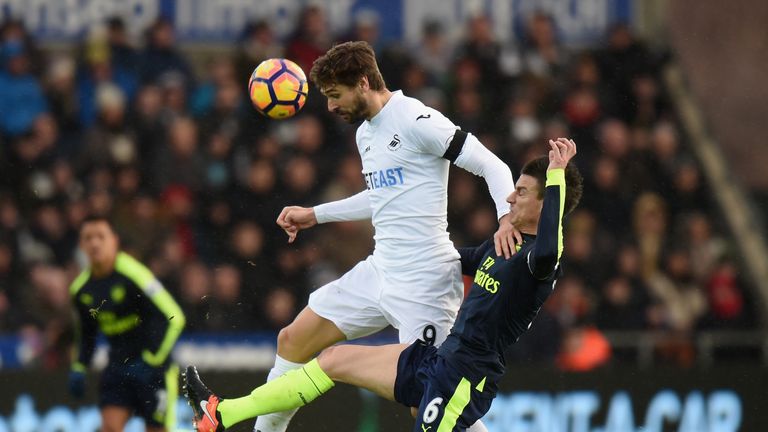 "We are on a run where we haven't picked up a massive amount of points but last season we went through run of six games and we picked up one point.
"I've been around this game long enough to know that you have to keep level headed.
"There are always good moments around the corner assuming that you remain positive and you put the right amount of work in and you stay focused.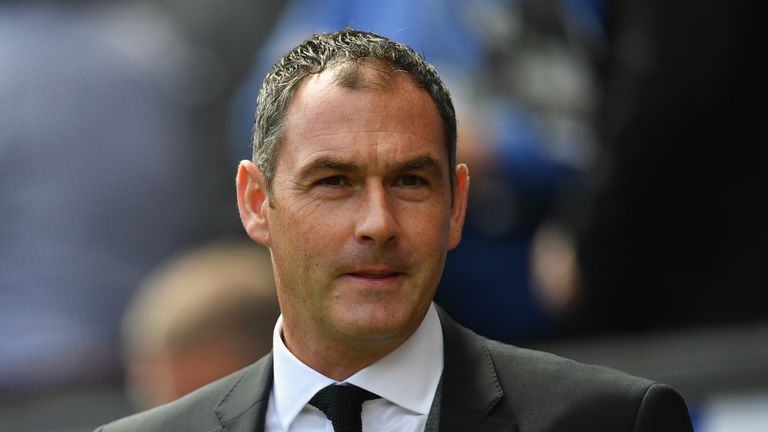 "We know that if we stay together, stay focused, are determined and we persevere the rewards will come."
Arsenal beat Swansea 4-0 in their last meet in January, however, Clement is realistic about the game and is not worried about the outcome, despite being without Wilfried Bony, Angel Rangel and Martin Olsson.
"We're not frightened or lacking in confidence when going away from home against a big team.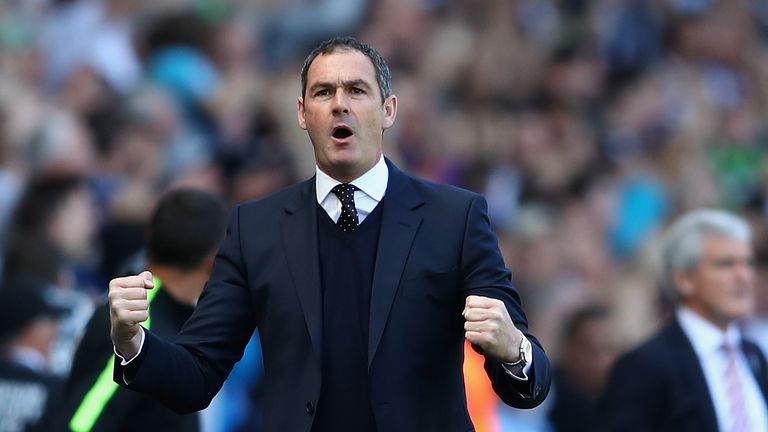 "We know they are in a good moment and had a good result against Everton, which is a tough place to go.
"We are not going to have the ball as much as we would like, we've got to defend really well and hopefully will convert a couple of chances we might get."
This week, Clement has been linked with reuniting with Carlo Ancelotti at Everton following the sacking of Koeman.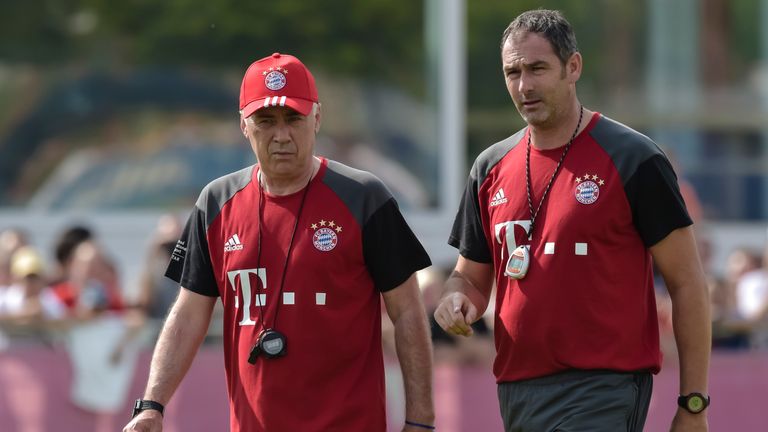 He said: "It wouldn't interest me at all, I really enjoy being here and I'm at a really good club.
"It's a tough challenge but I'm enjoying it I don't have any plans to go anywhere."