Carlos Carvalhal says his 'emergency plan' at Swansea is working so far
By Mark Crellin
Last Updated: 08/03/18 3:41pm
Manager Carlos Carvalhal says he has managed to 'put the fire out' at Swansea - but is alert to the fact their problems may come back.
Carvalhal was talking about his club's survival prospects, which have improved greatly since he took charge just after Christmas. The Portuguese boss was hired with the Swans bottom of the table and five points adrift of safety but they are now 13th, three points clear of the drop zone, ahead of Saturday's trip to Huddersfield.
However, it remains tight at the bottom and Carvalhal says there is no time for long term planning until the club have guaranteed their safety.
"When you come to a club, you have an emergency plan," Carvalhal said. "Everything is burning and the first thing we must do is try to put water in the burn.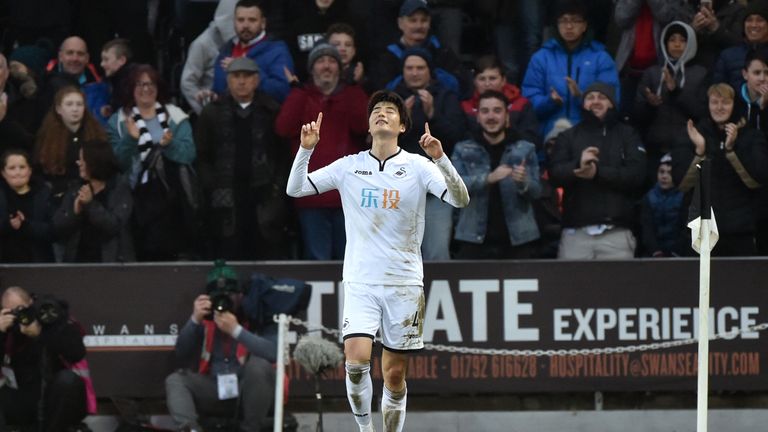 "When you are doing this, you don't have time to do different things, to rebuild things. You are focused on making the burn disappear. At the moment it is a lot better, we have used a lot of water!
"It is like a burn in the forest and sometimes the burn can appear again, if you don't care about the opposition and the forest.
"We are in that position. The fire is not there but the fire can come again."
Midfielder Sung-Yeung Ki has been in fine form of late and the fact the South Korean's contract expires in the summer is somewhat perturbing Swansea fans.
"I talked with him when I arrived and he was injured," Carvalhal said. "I explained my plan to him, what I expect from him.
"I know he is at the end of the contract but we agree, if we need him to play he will play, and he promised he would give 100 per cent. Contracts are not in my hands but I like all the players and I like him a lot, but this is not a subject for this moment.
"My focus is just on the games and trying to stay in the Premier League."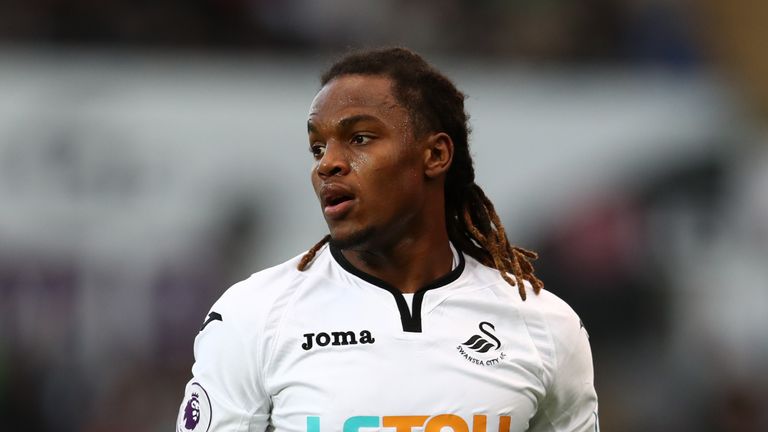 Carlos Carvalhal also explained why Portugal midfielder Renato Sanches has been training in his native country.
Sanches has not played since suffering a hamstring injury in the FA Cup fourth-round tie against Notts County at the end of January.
Carvalhal said: "He requested to go to Portugal and the warm weather can help with his muscular problem.
"He will be ready to help the team this month."