Millwall under no pressure to secure play-off spot, says Steve Kavanagh
By Rory O'Callaghan
Last Updated: 17/04/18 6:16pm
Millwall chief executive Steve Kavanagh admits he has been left pinching himself over the club's unexpected challenge for promotion, and says the Lions are under no pressure to deliver promotion.
Neil Harris' side sit sixth in the Championship with three games remaining and can take a giant step towards securing a play-off place when they host Fulham on Friday, live on Sky Sports Football.
Millwall have gone 17 games unbeaten in the league since losing 2-1 to Norwich on New Year's Day, and Kavanagh admits he can scarcely believe the club's current league position.
"We're enjoying ourselves. The first target was to stay up, we achieved that and then we said 'let's see where we go to'," he said.
"It's game by game. Friday night, it is a fantastic game. If you said to me at the start of the season that this is what would be going on, I would have pinched myself. I wouldn't have believed you.
"We're there now, there is not a lot of pressure on us. We're just going to enjoy the night and then it's onto the next one. Let's see what happens."
He added: "We are not under the financial pressure of some teams, where parachute money is being lost, and those scenarios.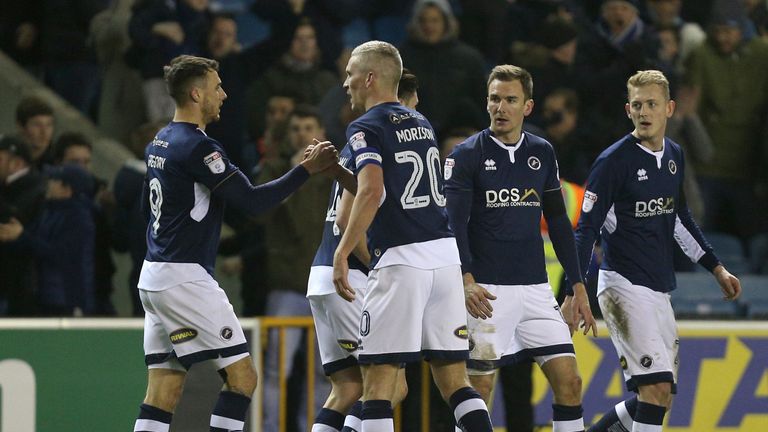 "We know we're nowhere near the biggest budget in the league. There is no pressure on the manager to deliver a play-off place.
"The pressure on the manager is to deliver a performance for the team, and for the team to deliver. They enjoy going ruffling the feathers and being the underdog."
Fulham's visit takes on added significance for Millwall as it coincides with Jimmy's Day - an annual event at The Den which is held to remember the life of Jimmy Mizen, a young Millwall fan, who was tragically murdered in 2008.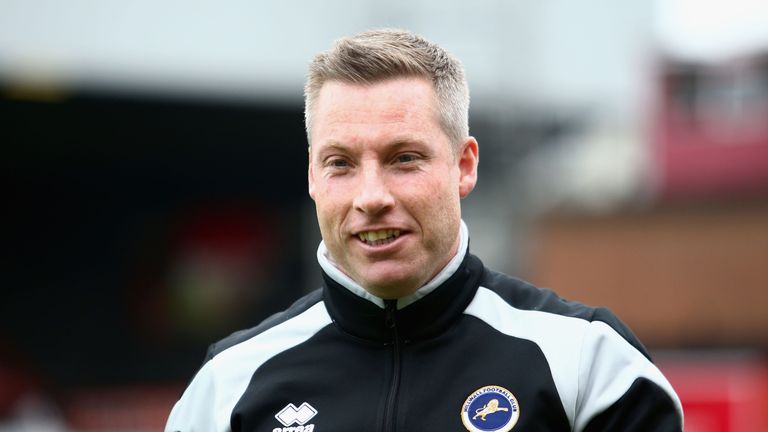 Proceeds from the match will go towards The Jimmy Mizen Foundation and Kavanagh believes the game will help to raise much-needed awareness for the charity, which aims to tackle the issue of street violence.
Speaking about the Mizen family, Kavanagh said: "It is very important for them and we're delighted to be in a position to help the foundation and to recognise Jimmy and the events.
"In society at the moment there is no bigger story at the moment; street crime is out there ruining lives for people.
"Football clubs have this power to deliver messages into this community and we feel it is part of our privileged position to do that."