Jermain Defoe back in training ahead of Bournemouth's clash with Newcastle
Last Updated: 23/02/18 11:26am
Manager Eddie Howe says Jermain Defoe's return to fitness has given everyone at Bournemouth a lift.
Howe now wants his side to bounce back from a disappointing loss at Huddersfield and return to their previous impressive form.
Newcastle visit Bournemouth on Saturday and Defoe could play some part, having been out since December 20 with an ankle injury.
Howe said: "It is a big lift for everyone to get Jermain back.
"He has trained for around about a week now - we have been pleased with what we have seen.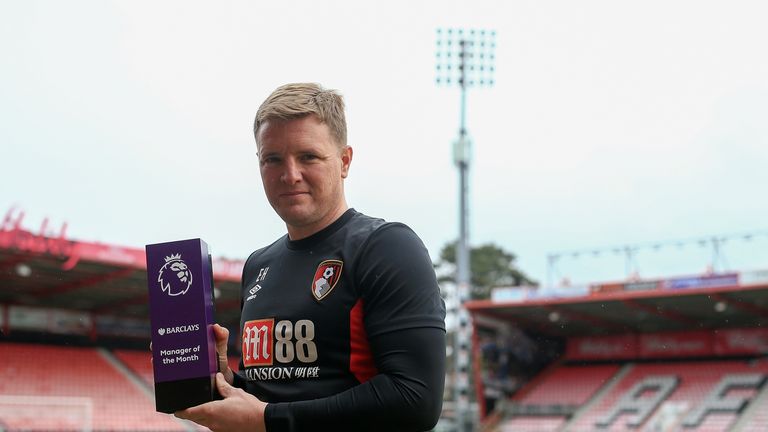 "He is a natural goalscorer. Anyone that has scored the goals he has in his career, naturally it is going to give the squad a lift to see him back with us.
"Looking forward to getting him back on the pitch.
"Will he be in the 18 against Newcastle? You'll find out tomorrow!"
Bournemouth lost 4-1 at Huddersfield in their last match but previously had been on a decent run and are 10th in the table going into the weekend fixtures.
But they are only five points above 18th, a point Howe was keen to stress when asked to assess the season so far.
He said: "To this point it has been OK but there are some big games to come. We can't fall into a trap of complacency.
"Although the league table looks good in terms of position, the gap of points between us and the teams beneath us is not big and there are a host of teams tightly congested together.
"We have a lot of work to do and I am under no illusions that we have to deliver."
Newcastle are only three points behind in 13th, having secured a crucial 1-0 win over Manchester United in their last Premier League fixture.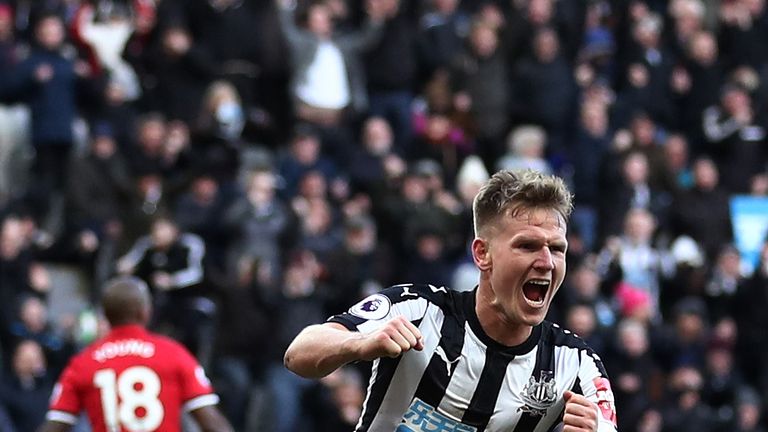 "It's a big challenge," said Howe.
"Their last result will give them a big lift - I thought it was a very good performance from them.
"You saw from us, when we beat Chelsea, it gave everyone a spring in our step, a real confidence we can compete with anyone in the division.
"Those results really can inspire you, so we are aware they are dangerous opposition, and we respect them a lot."