Lewis Cook backed for World Cup place by Bournemouth boss Eddie Howe
By Richard Cooke
Last Updated: 30/03/18 11:10am
Eddie Howe says Bournemouth will do all they can to help Lewis Cook break into England's World Cup squad.
The 21-year-old made his full international debut when he came on in the 71st minute of the 1-1 draw with Italy at Wembley on Tuesday.
England manager Gareth Southgate plans to name his 23-man World Cup squad early to ease pressure on preparations, and Howe believes Cook's appearance against Italy could be the start of a long international career for the midfielder.
"It was a really historic moment for the football club," Howe said. "We have never had a full England international play for Bournemouth so I'm sure I speak for many Bournemouth fans in congratulating him.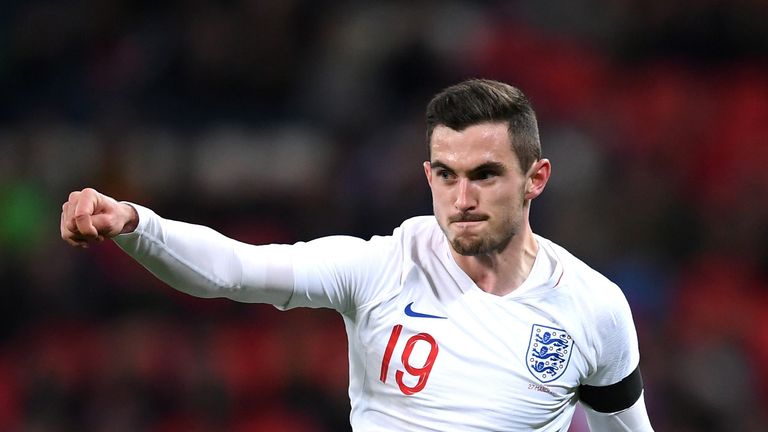 "I was very proud of him and it was a great moment for his family as well.
"To do it at Wembley in that type of game against Italy, it was just really, really special and I thought he did well in the game as well so I'm delighted for him.
"Hopefully this is the first of many caps for him.
"I think it can give him that self-belief and confidence to say that he deserved to be there and he belonged at that level.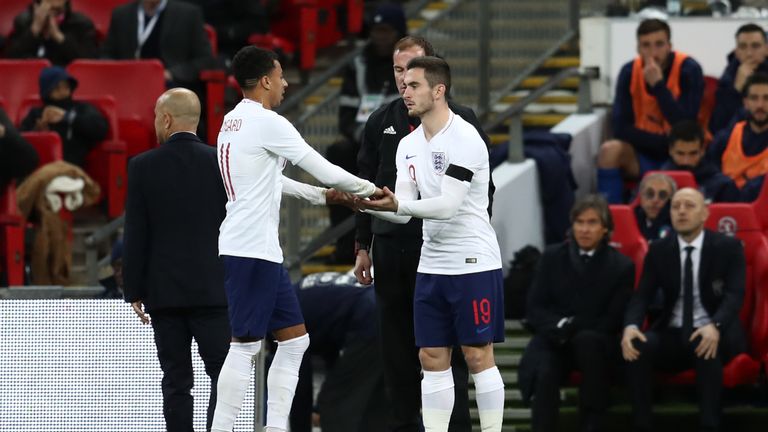 "If you consider the players that he's now training with it will be a great experience for him. I'm sure one that he will never forget it or take it for granted.
"The aim for him now is to try to improve every day as he has done since he signed here to fulfil the potential that he's got."
When pressed on whether he thinks this year's World Cup in Russia is a realistic target for Cook, Howe said: "I'm sure that's there for him.
"We want to try and help him get there in any way that we can, but he has to take care of his form with us and I think that is the priority and he now has to really focus on our next game."
Bournemouth's next match is at Watford in the Premier League on Saturday, with both sides on 36 points with seven games remaining.