Eddie Howe says Bournemouth need to sort out 'inconsistencies'
Bournemouth lost 2-0 against Cardiff in the Premier League on Saturday
Last Updated: 03/02/19 12:22am
Eddie Howe says Bournemouth need to sort out their "inconsistencies" after following up a 4-0 win against Chelsea with defeat at Cardiff.
Two goals from Bobby Reid handed Cardiff a 2-0 win on Saturday in what was an emotional game for the hosts, playing their first match at home since the disappearance of Emiliano Sala.
But Howe was disappointed that his side could not capitalise on their midweek victory and has questioned their mentality.
"It is hugely disappointing because we really wanted to build on what we had done," he said. "We felt that the result against Chelsea could have been a really good turning point for us.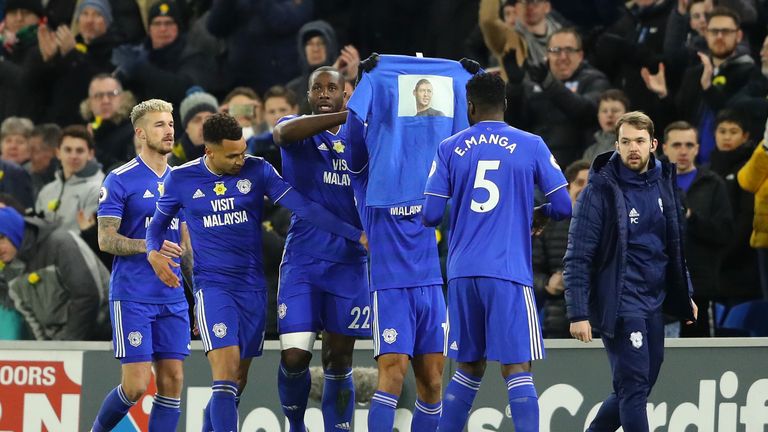 "We've been searching for consistency all season and we've never felt like we have fully broken that. We feel like we've really disappointed today. There is a lot of time to reflect now and focus on Liverpool, but we have to sort out our inconsistencies. That is going to be our biggest challenge.
"Training ground work is important, but I think it is the mental side for us. You can't play like we did on Wednesday then come here and play like we did today.
"The mental side for me had a huge bearing on today. It's not been the first time this season where you could probably question that within the team. We need to find the answers and I think a lot of that is just going to be out mindset going into games and how we're going to prepare. Today, we didn't get it quite right."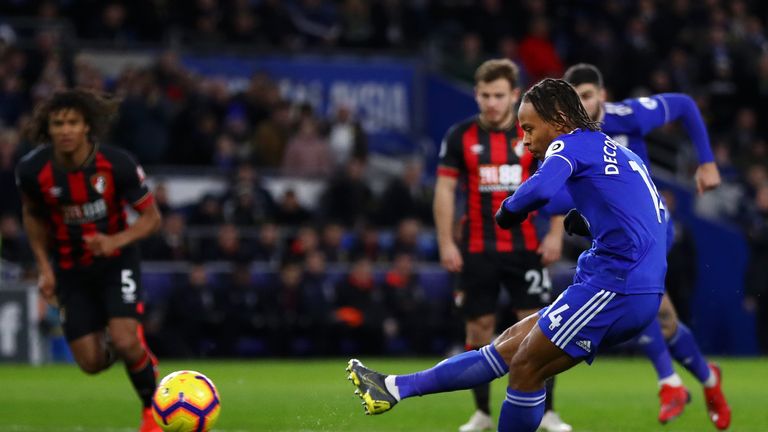 There were tributes paid to striker Sala before and during an emotionally-charged game at the Cardiff City Stadium, but Howe says he must focus on what happened on the field.
He added: "It was a very unique atmosphere and a very unique, emotional game. I don't think I've ever been involved in a game similar to that one today, but the difficulty for me is that I have to analyse what was on the pitch.
"I can't analyse what was happening around it. What I have to go away and do is reflect on what we've delivered from a football perspective."