New chief executive Michael Dunford insists struggling Chesterfield can be revived
By Lyall Thomas
Last Updated: 05/10/17 10:03am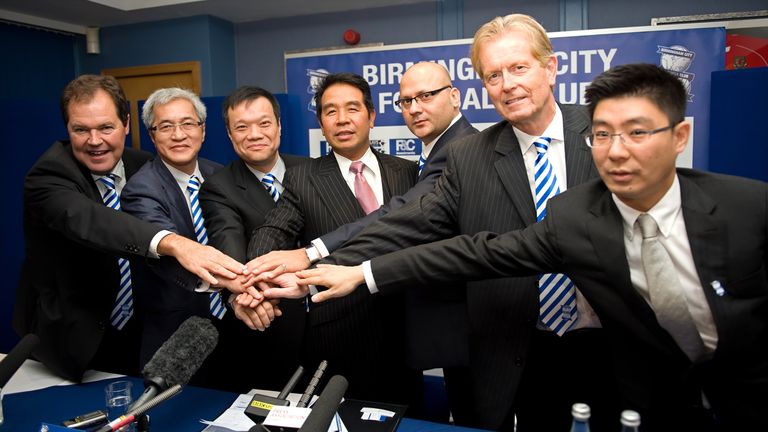 Michael Dunford says he intends to reinvigorate staff and re-establish a strong connection with supporters after being appointed Chesterfield's new chief executive.
The Spireites are struggling towards the bottom of Sky Bet League Two following relegation last season and underwent a complete overhaul of the management team last month, sacking Gary Caldwell and replacing him with club legend Jack Lester.
Dunford, who most recently worked in the game as a director at Crawley, has likened Chesterfield's situation to that which he found at Everton when he joined them in November 1994 - the Toffees struggling at the bottom of the Premier League but eventually achieving safety and winning the FA Cup that season.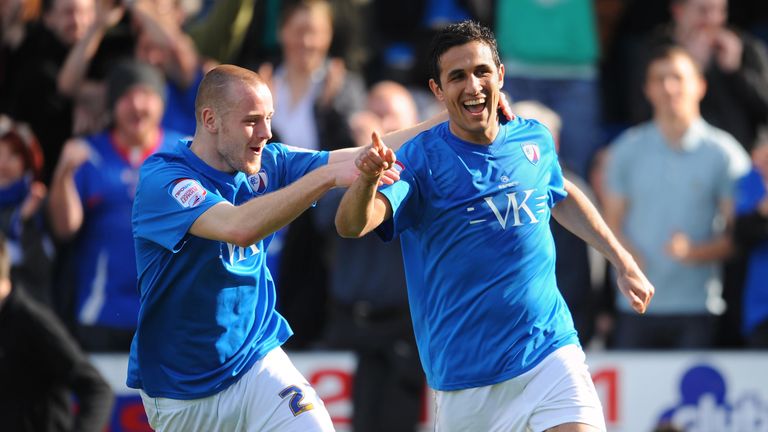 Dunford told Sky Sports News: "When I arrived at Goodison Park, Mike Walker had just been sacked and Joe Royle was appointed a few days later. The club was in trouble and the situation is very similar at Chesterfield.
"I've come in to work on the business side of the club and look at how we can rebuild positivity and confidence among the staff and the supporters. There's a very good infrastructure here, for this level, and I think we can turn things around.
"We've got to reconnect with the fans and with the town itself. There's a good fanbase here and they know their club. They tell it how it is and you have to be honest with them about things.
"It's going to be very difficult and there will be low points along the way. But there is a long way to go this season, and I think we have got a very good football management team in place with Jack Lester, Nicky Eaden and Tommy Wright."
Chesterfield have been in financial difficulty since owner Dave Allen resigned as chairman and a number of club directors followed him to the exits, and Allen's long-term plan has been to sell the club.
But Dunford said: "Our priority is to overturn the club's fortunes, get it working better and put Chesterfield back on the football map in Derbyshire.
"With everybody pulling together there is every chance that objective can be achieved."