Met Police say Brentford and Millwall fan arrests show violence will not be tolerated
Last Updated: 06/12/18 3:37pm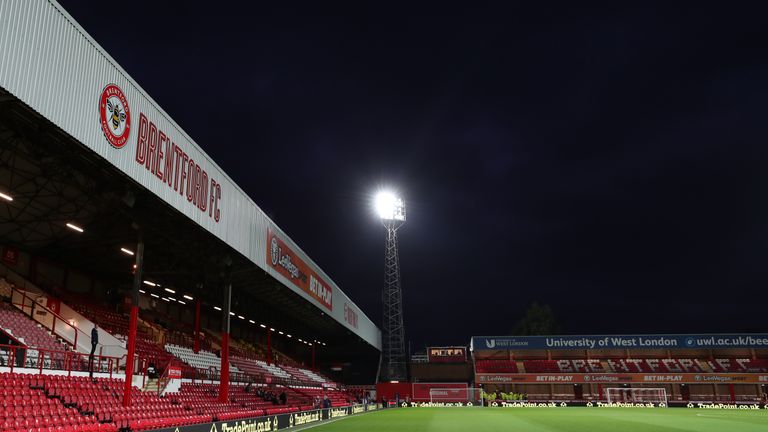 The Met Police say they have made 14 arrests across London in relation to alleged disorder between supporters of Brentford and Millwall.
A series of dawn raids were carried out at addresses across London on Thursday, following what police say they believe was a pre-arranged fight between fans from Brentford FC and Millwall FC, which was filmed and posted online.
The alleged violent disorder occurred on August 25 in the Hounslow area.
Inspector Matt Ashmead from the Met's Football Unit said: "This sends out a clear message that any form of violence, whether football related or not, will not be tolerated - and we will actively target those involved in this type of behaviour.
"We will work with our partners, including the relevant clubs, to ensure those responsible are kept away from football matches, so genuine supporters can attend in safety."
Sky Sources understand Brentford will be working with the authorities and if the violence is found to be football related and the perpetrators known to the club, Brentford will take very strong sanctions against them.
Millwall have declined to comment.