Barnet chairman Tony Kleanthous gives up FA Cup ticket
By Faye Carruthers
Last Updated: 05/02/19 6:34pm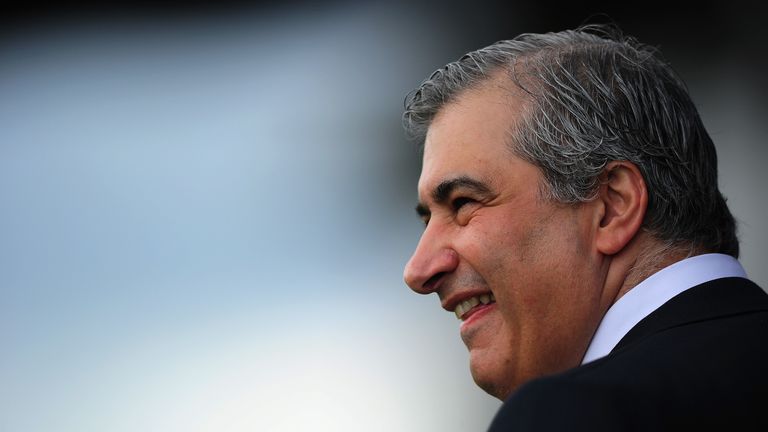 Barnet chairman Tony Kleanthous has given up his ticket for their FA Cup replay with Brentford as he "didn't feel comfortable sitting with the prawn sandwich brigade" while some Barnet fans missed the club's "special occasion".
Kleanthous was unhappy Barnet had only been given an allocation of 1,660 tickets for the tie at Griffin Park.
He wanted their maximum allocation of 1,914 (15 percent of Griffin Park's capacity)
It emerged Brentford had asked for special dispensation to provide less than the maximum allocation for away fans, on Friday, which the FA then granted on Saturday on grounds of health and safety.
As a compromise, the FA asked Brentford to provide Barnet with a small number of additional tickets, which the club duly complied with.
Kleanthous said the extra tickets along with the complimentary allocation for Barnet staff meant they were able to satisfy the demand of their members and therefore the matter was now closed.
Despite stating his disappointment with Brentford chairman Cliff Crown's initial refusal to compromise, Kleanthous says he was unwilling to "cry over spilt milk" and is happy to watch the match with Barnet fans at The Hive where the FA have permitted the club to purchase a live stream of the game.