LISTEN: EFL Matters podcast - Wigan chairman David Sharpe and Andy Hinchcliffe join David Prutton
Last Updated: 20/09/18 9:03pm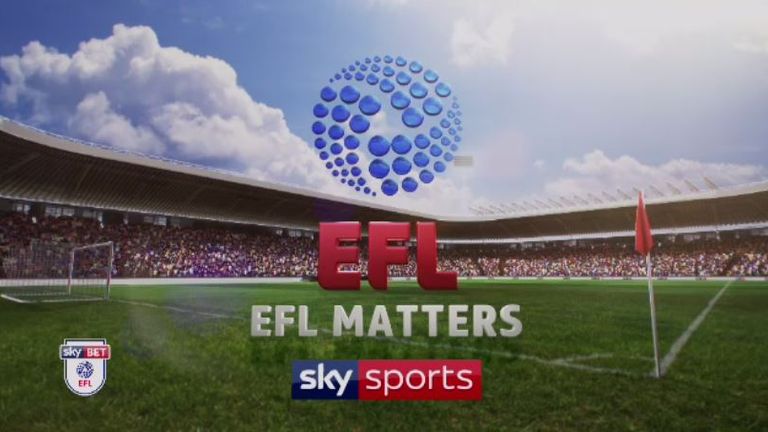 Listen to the EFL Matters podcast, as Wigan chairman David Sharpe and Andy Hinchcliffe join David Prutton.
The Wigan chairman, who was appointed at just 23, discusses his experiences at the club and the progress they're making in the Championship.
The guests then take a look back at the midweek action, in particular West Brom's entertaining victory over Bristol City and Leeds beating Preston to stay top of the table.
Listen to the EFL Matters podcast and subscribe to more via iTunes