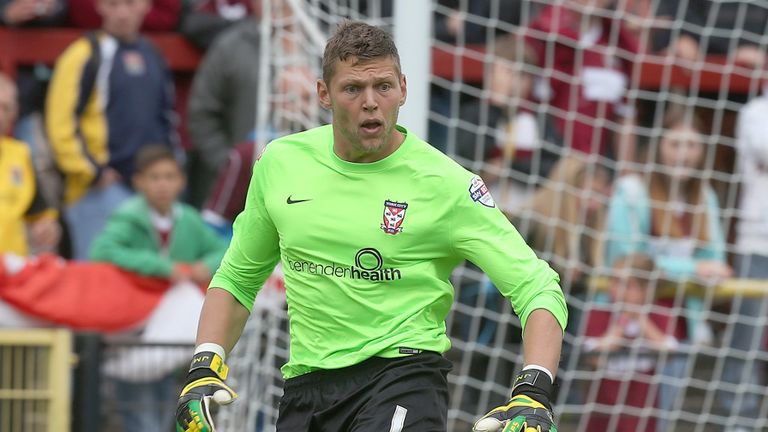 Goalkeeper Jason Mooney and right-back Liam Wakefield have been released by Accrington.
Stanley, who were beaten in the Sky Bet League Two play-offs by AFC Wimbledon, will also not be offering new deals to youngsters Keenan Quansah or Kealan Steenson.
Accrington manager John Coleman told the club's official website: "Telling players they're leaving is probably one of the hardest things about management but I've found sometimes it's best to be honest and that can be the best for them.
"I had a good chat with Liam Wakefield and he was of the same opinion as me. The lads are realistic enough to know that they need to play football. That's refreshing. In this day and age there aren't enough who just want to play.
"They're all capable of going on and having good careers wherever they go. We have to look at what's best for the club and the players. Jason Mooney is too old to be a number two so it's best for him to look for a new opportunity."