Neil Lennon has told Sky Sports News HQ he battled a bout of depression while leading Hibernian to the Scottish Championship title.
The former Celtic captain has spoken previously about how he struggled with his mental health during his playing days.
And he has again opened up on the issues he continues to face while in management.
In the wake of the news that Everton winger Aaron Lennon had last week been detained under the Mental Health Act, with his club saying he was suffering from a stress-related illness, the Hibs coach urged others dealing with depression to seek help.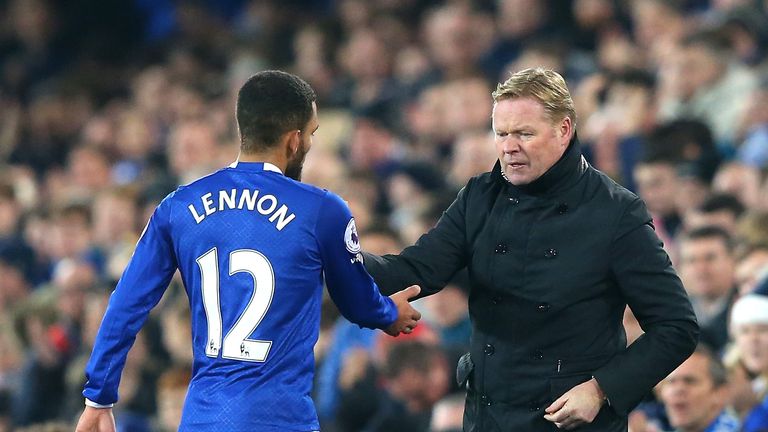 Lennon, speaking to mark the start of Mental Health Awareness Week, told Sky Sports News HQ: "The job is difficult enough when you're feeling okay.
"But when you suffer from a bout of depression everything is magnified. You feel 10 times worse about things.
"I did have an episode of it this season for about four or five weeks and the club were great about it. They were really supportive, as were my back-room staff as well.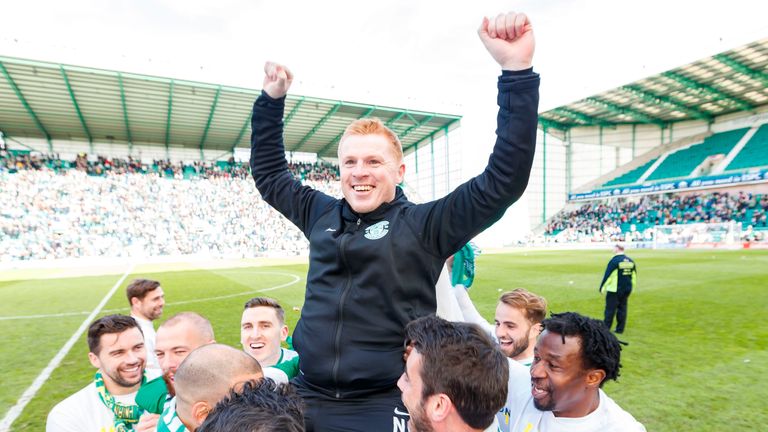 "I got through it okay and came out the other side. When you come out the other side it's a great feeling.
"There was a lot of people there for me, the LMA (League Managers Association) included. They were a great source of help. What you do is put a brave face on publicly - but inside you are feeling it.
"I totally understand why people don't want to talk about it but the more you talk about it to professional people the easier it becomes to deal with."