Dylan McGowan praises Hearts fans for their efforts to save the club
Dylan McGowan says the Hearts squad agreed to defer their wages for November as a measure of support for the club's fans
Last Updated: 15/11/12 9:06pm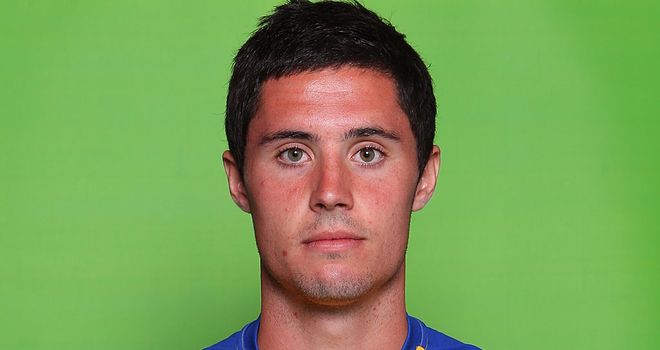 The fans have ploughed money into the Edinburgh club in a bid to help their current financial plight.
Hearts need to pay a £450,000 tax bill before December 3 and McGowan admits that the squad have been boosted by the generosity of their supporters.
The 21-year-old Aussie defender told STV: "We're all in different situations, a lot of the guys have mortgages and kids.
"I'm quite lucky in that I'm young and have nothing to spend my money on, really, so it was an easy decision for me.
"When you see the fans rally around like they have done I think it's the least we could have done and none of the boys had any issues with doing it.
"People are spending their hard-earned money on shares and tickets for the game and if we can defer our wages for a bit to keep this club alive then we will do."
John McGlynn is also deferring his wages, along with the coaching staff, and the manager praised the players for their efforts: "Some of them are not going to get paid for six or eight weeks.
"They've all got girlfriends, wives, children and mortgages, bills and cars to run like everyone else.
"It is a massive credit to the players for doing that and the management and backroom staff as well."