Rangers chairman Dave King claims some shareholders are linked with organised crime
Last Updated: 01/12/18 7:44am
Rangers chairman Dave King has told a court that there are shareholders in the club who have links to organised crime.
The businessman made the revelation during a hearing into whether he wilfully breached a legal order which compelled him into making an offer to buy remaining shares in the side.
He told the court that he was "100 per cent committed" in offering to buy the remaining equity of the club.
But he told his lawyer Jonathan Mitchell QC that he would not be able to make the offer to four shareholders at the club because they had links to serious criminal activity.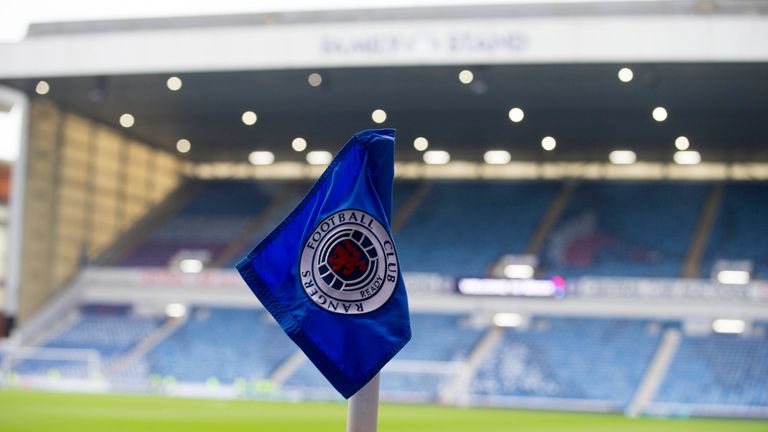 He said that he participated in a Rangers board meeting last Monday which concluded with the directors stating that the four shareholders could not transfer their stakes in any sale.
Speaking about one of the shareholders with suspected links, Mr King added: "They were engaged in criminal activities in the USA. There was an intervention from the authorities there and they were put in administration."