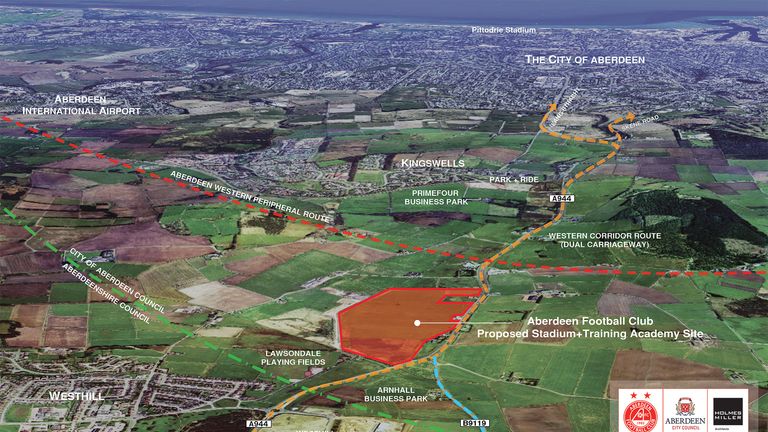 Aberdeen have unveiled plans for a new £40m stadium and training facility, with the Dons aiming to be playing there by the 2019-20 season.
The club have played at Pittodrie since their formation in 1903 but the new ground will be situated eight miles away at Kingsford, to the west of the city, with the move replacing previous plans to relocate to Loirston Loch.
Reports in the Press and Journal suggest the new stadium will accommodate up to 19,000 spectators, which is nearly two thousand less than Pittodrie can hold.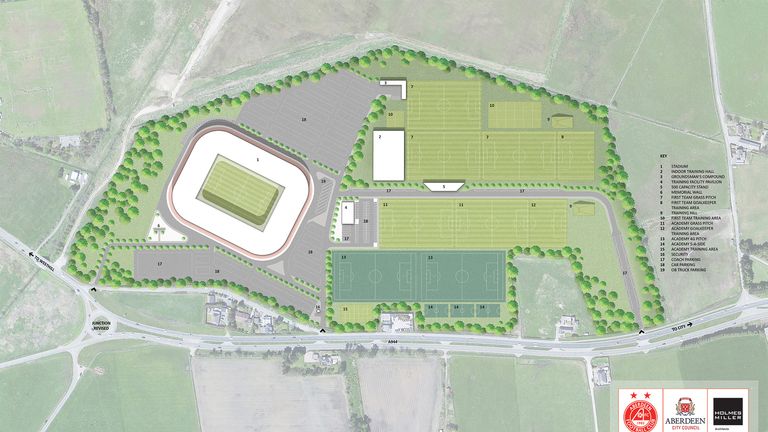 At the club's AGM in December, chairman Stewart Milne said plans to integrate an academy on the south side of the city into the overall development of building a new stadium at Loirston had delayed those plans, but a move to Kingsford is now the preferred option.
Pittodrie was first used in 1899 and renovated in 1993 but the Dons have been keen to move for a number of years as they are unable to develop the stadium any further. It appears as though their search for a suitable site is over.
Milne told the club's website: "Kingsford offers an opportunity to locate both the stadium and the training facilities within a single site, as was the original plan for Loirston, and it is in an ideal location for supporters travelling from all areas in and around Aberdeen.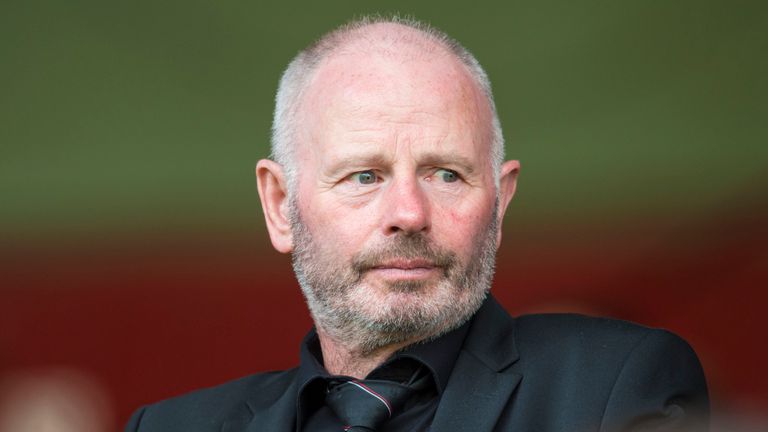 "Crucially, we have full control of the site via a concluded missive with the landowner.
"Extensive site diligence has already been carried out at Kingsford to establish the feasibility of the land area and also the requirements for the planning process.
"AFC and Aberdeen City Council see a new stadium and training facilities as a vital part of the region's infrastructure, and there is a strong desire by the club to deliver these new facilities as soon as possible.
"In terms of the timescale of the proposed new facilities, which are absolutely essential to the future success of Aberdeen Football Club, we plan to have the training facilities operational by 2018, with the new stadium following in season 2019-20."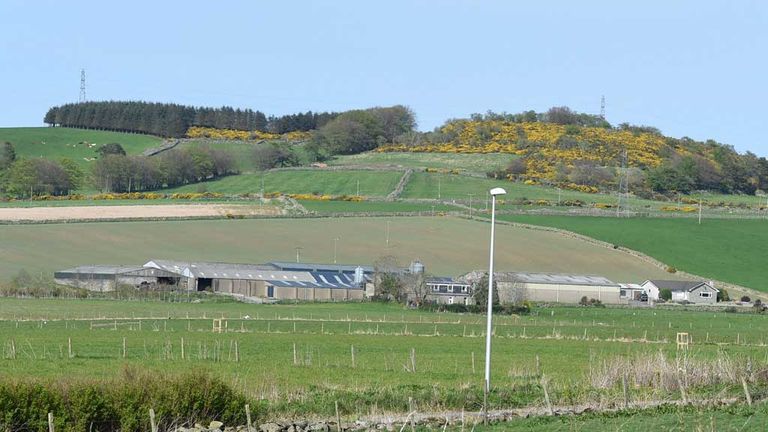 Aberdeen manager Derek McInnes said: "This is fantastic news for everyone connected to Aberdeen Football Club.
"I've said from the day I arrived here that the one most important aspect where the club needs to drive forward is in terms of its training facilities, so the fact the new stadium is potentially going to be at the same location as these is an added bonus.
"When completed, this will have a huge impact in terms of AFC's ability to attract and then improve players, both in terms of youngsters for our youth academy and also established first team players."