Celtic's Scottish League Cup semi-final against Hearts moved to Murrayfield
Rangers' semi-final against Aberdeen pushed back to 4.30pm at Hampden Park on October 28
Last Updated: 03/10/18 7:46pm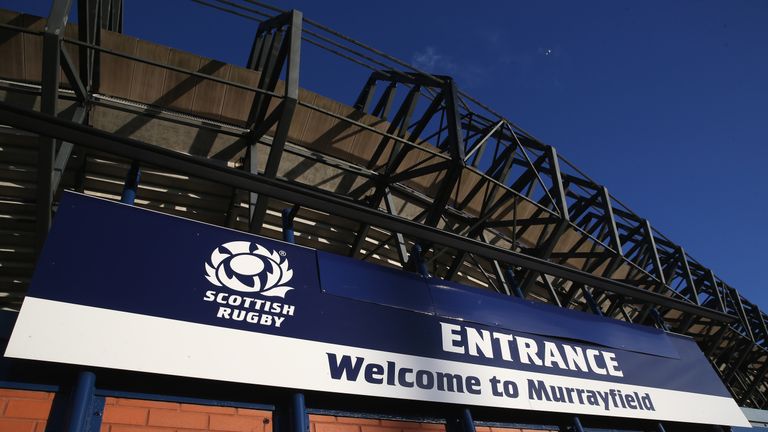 Celtic's Scottish League Cup semi-final against Hearts has been moved to a 1.30pm kick-off at Murrayfield on October 28, with Rangers' match against Aberdeen pushed back to 4.30pm at Hampden Park.
The SPFL are expected to confirm the move later on Wednesday, having faced a backlash when both games were scheduled for the same day at Hampden Park.
It was announced last week that Rangers would face Aberdeen at noon before Celtic played Hearts later that day at 7.45pm.
The initial decision was reached because of both Glasgow clubs' involvement in the Europa League on the Thursday night, and the SPFL stating it was "contractually obliged to bring both semi-finals to Hampden".
The plan was criticised by Hearts, Aberdeen, politicians and ScotRail, with Police Scotland also saying on Tuesday they were keen to discuss the issue.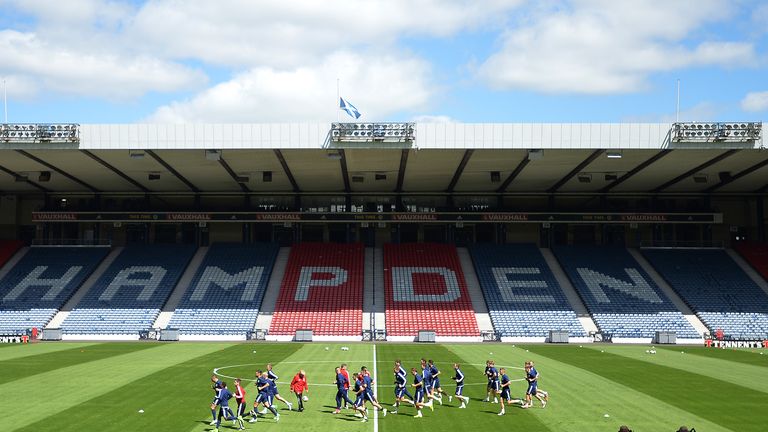 As a result, defending champions Celtic face Hearts at the home of Scottish Rugby, with kick-off at Murrayfield at 1.30pm.
Rangers' match against Aberdeen remains at Hampden Park, but has been pushed back to a 4.30pm kick-off.
Aberdeen had said they were "appalled" by the original decision, saying it was "completely unacceptable" for their large travelling support to be expected to travel to Glasgow for a midday kick-off.
Meanwhile, Hearts owner Ann Budge said she was "astonished" both games would be played on the same day at Hampden Park.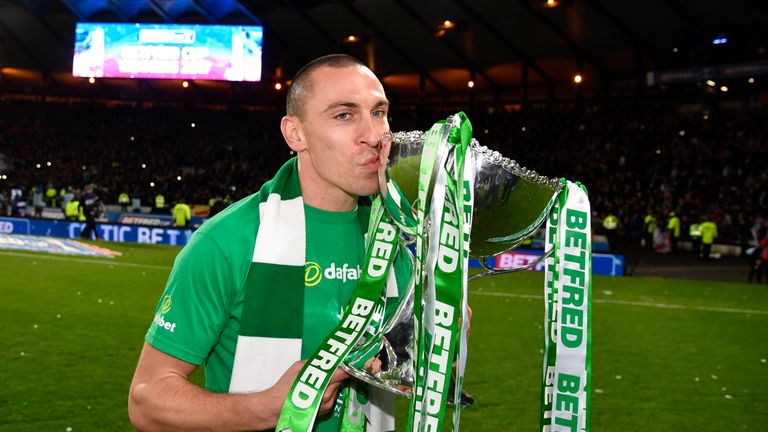 A spokesman for the SPFL said: "In reaching our decision, we have consulted with Hampden Park, the Scottish FA, Scottish Rugby, Police Scotland, Transport Scotland via the Scottish Government and with the four clubs involved.
"A wide variety of issues have been considered, including the ability of local transport networks to safely and efficiently handle the flow of fans from all four teams to and from the stadia.
"As everyone now understands, this has been an extremely challenging and complex process, due in large part to a lack of alternative fixture slots.
"However, we warmly welcomed the Scottish FA's intervention on Monday. This has given us the chance to quickly make alternative arrangements and we are grateful to the various stakeholders involved for their swift responses over the past 48 hours. We are now finalising details, subject to contract.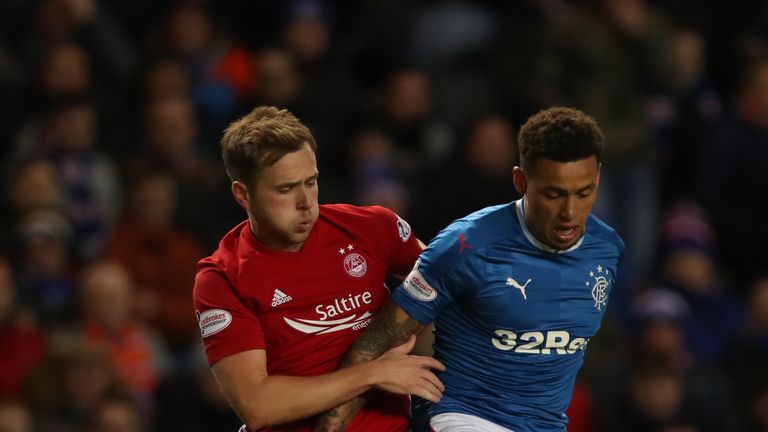 "As ever, it simply is not possible to satisfy the preferences of all parties involved and it is the responsibility of the SPFL Board to weigh the various factors and arguments before reaching a final decision."
A spokesman for Scottish Rugby said: "We'll be liaising closely with the SPFL, colleagues at Police Scotland and other relevant event partners to ensure the match is a great sporting occasion for the fans of both clubs.
"It's a very short timescale, but our team delivers memorable events and will be pulling out all the stops to give both teams the perfect stage to push for a place in the final."