Brendan Rodgers questions Murrayfield switch for Celtic's Scottish League Cup semi-final
Celtic call SPFL Board's decision not to hold a ballot to decide the venues of semi-final matches 'irrational and discriminatory'
By PA Sport
Last Updated: 03/10/18 8:27pm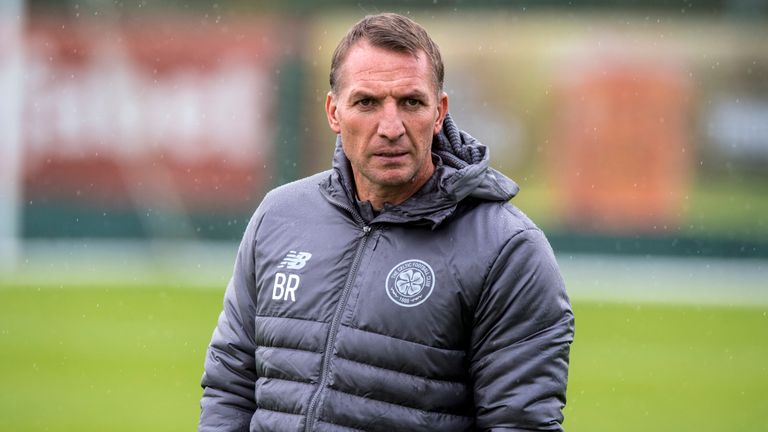 Brendan Rodgers has questioned the process behind the SPFL's decision to take Celtic's Scottish League Cup semi-final with Hearts to Murrayfield on October 28.
The SPFL was forced into a rethink over plans to stage both Rangers' last-four showdown with Aberdeen and Celtic's semi-final clash with Hearts at Hampden Park on the same day following a backlash.
The league body confirmed the switch on Wednesday, with the home of Scottish rugby staging the Hearts-Celtic game at 1.30pm, while the Rangers-Aberdeen clash remains at Hampden but with a later kick-off time of 4.30pm.
Hearts played several games at Murrayfield at the beginning of last season when their main stand was being refurbished, and Rodgers has questioned the neutrality of the ground as a result.
Rodgers said: "It feels as if it is assumed that Celtic and Hearts should go to Edinburgh. And if they are talking about a neutral venue it is certainly not neutral with Hearts having played part of their season there last season.
"We are happy to be in the semi-final, but I think the process is unfair."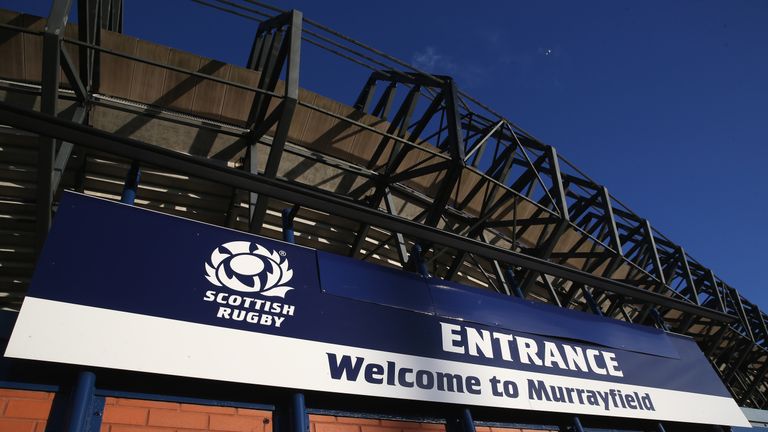 Ahead of the Europa League Group B clash with Red Bull Salzburg on Thursday night, Rodgers added: "My feeling would be I am disappointed with the process.
"We all see the sense in not having the two games on the one day at the same venue, it probably didn't seem right for everyone.
"So at least there is a decision made to take it away from Hampden but then you have to be fair to all four teams and all sets of supporters.
"The minute it is booked that we were playing at a quarter to eight [at Hampden] there will be people who booked flights, boats, organised cars, and now for it to change and play elsewhere, I just think it is an unfair process."
Celtic described the decision not to hold a ballot to decide the venues of the semi-final's as "irrational and discriminatory".
The Scottish champions issued a statement saying: "The SPFL Board's decision not to hold a ballot to decide the venues of the forthcoming semi-final matches is both irrational and discriminatory.
"Celtic recognised there was a genuinely difficult problem to resolve. All we asked for was equity of treatment - in other words, a simple ballot of which game went to which venue, so that all clubs would have a 50-50 chance of playing at Hampden.
"We understand that those bodies consulted, including the police and broadcasters, had no preference whatsoever on which match should take place at each venue and, therefore, there was only one appropriate method of reaching a fair outcome.
"The SPFL Board have been unable to produce logic or reason for turning down our modest request. Instead, they have arbitrarily decided that a chosen game should stay at Hampden and the other should go to Murrayfield.
"The interests of our club and supporters have been subordinated to a diktat from the SPFL board which is as unfair as it was unnecessary."