Kilmarnock fans are dreaming of success, says Steve Clarke
By Richard Cooke
Last Updated: 07/12/18 11:09am
Kilmarnock manager Steve Clarke says the club's supporters should be "allowed to dream" after going top of the Scottish Premiership.
Clarke's side are a point clear of Celtic and Rangers ahead of their match against the Hoops on Saturday following their 2-0 win against Livingston on Wednesday.
It is the first time Kilmarnock have been top of the table since 1998 and Clarke accepts that expectations are rising fast.
"I know a lot of people in the area who are happy just now," Clarke said. "I know there are many Kilmarnock fans who are, if you like, not living the dream but are dreaming about the possibility that we can do great things. They're allowed to do that, they're supporters.
"We have to allow them to dream, we have to allow them to think about crazy things.
"We (the team) have to keep our feet on the ground. It's a difficult game tomorrow and all I look for is that we meet our high standards and if we do that then you never know."
Celtic have won the league title for the last seven seasons and have set their sights on a third consecutive treble.
Kilmarnock have not won a trophy since 2013 and Clarke is under no illusions about how difficult it will be to overhaul Rodgers' side.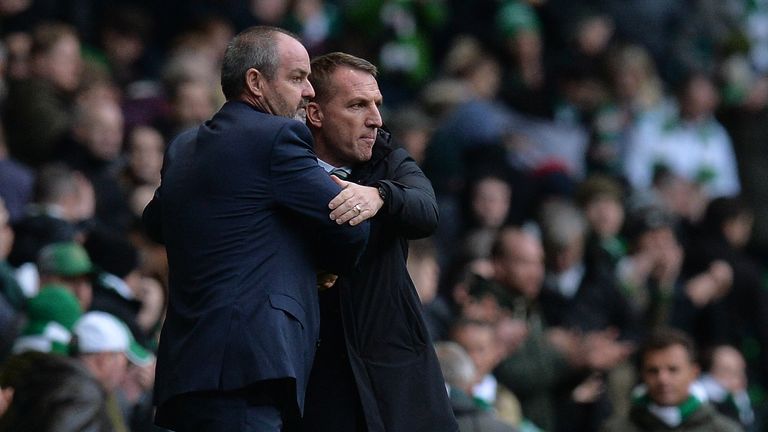 "It's always going to be difficult," he added. "You only have to look at the last seven trophies that have been up for grabs in Scotland since Brendan came to Celtic.
"Celtic have won them all so it's going to be difficult.
"I think what's happened this year is that it seems to be a little bit more competitive.
"You get to December and we're lucky enough to be top of the table just now. Hearts have been top of the table, Rangers have been top of the table and obviously Celtic have been top of the table.
"There are still a lot of games to go and there is still time for the so-called bigger clubs to pull away."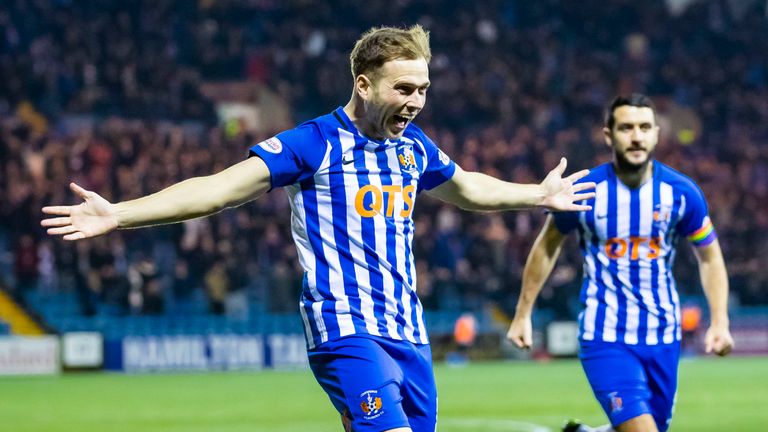 Clarke was asked if there was a secret to Kilmarnock's success this season.
"Every group of players I've worked with don't like losing," he said. "They don't want to be the team at the bottom, they want to be successful, they want to enjoy coming to their work.
"The best way to enjoy football is to win matches. The group of players I've got here have bought into that philosophy. They work hard every day and at the moment they are getting their rewards on the pitch."