Hibernian chief executive Leeane Dempster says there is likely to be interest in midfielder John McGinn this summer, and has admitted a large transfer fee would be tough to turn down.
Dempster also revealed the club are trying to persuade Dylan McGeouch to remain at the club, despite the fact the midfielder run down his contract.
McGinn - who has one year remaining on his deal at Easter Road - recorded six goals and eight assists for Hibernian this season.
While Dempster says the club want to keep the 23-year-old, she acknowledges his good form will have caught the attention of other sides.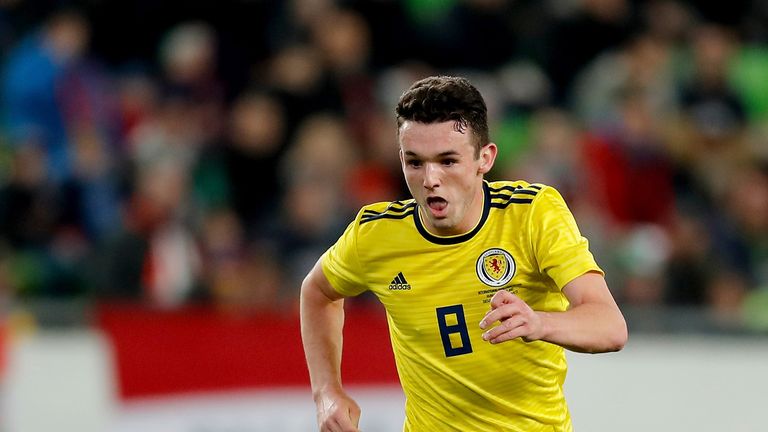 "John's value is in the team. If John doesn't go in the transfer window this season, I won't be disappointed", Dempster said.
"Neil won't be disappointed, the supporters won't be disappointed. We don't live and die by transfer fees.
"If we were to receive a transfer fee for a player of some significance, of course that would be welcome. That is balanced by the impact it would have on the team.
"John's a magnificent young player. I would be very surprised if we're not tested by a number of clubs."
Dempster was more bullish on the prospects of McGeouch wearing green and white next season, even though the 25-year-old is no longer officially a Hibernian player.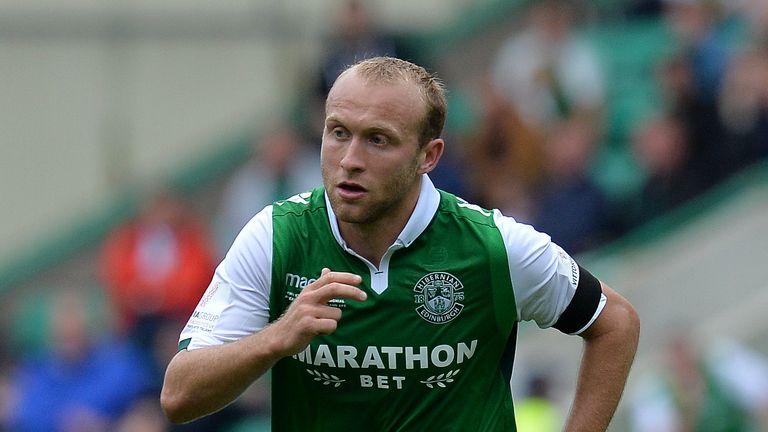 "We'd still love Dylan to be back at Hibernian and we have tried quite hard to make that happen", said Dempster. "There's certainly a chance of it.
"Equally I think we need to be realistic and know that Dylan's got many suitors - as I understand it, in Scotland and in England.
"He will make the decision that's right for him at this point in his career."