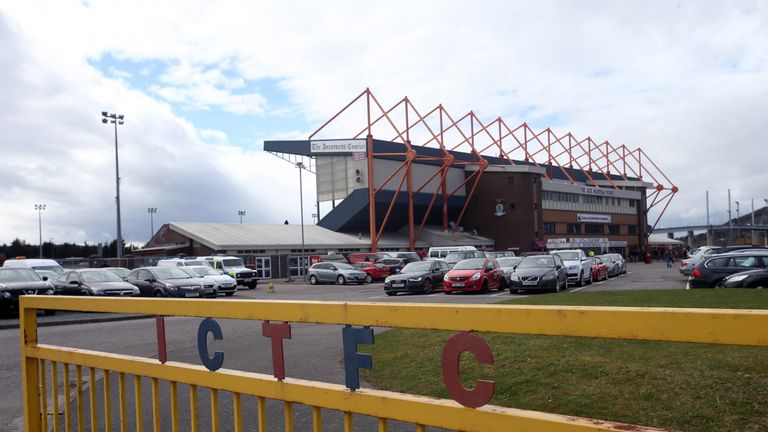 Winter weather has affected Tuesday's fixture list, with games in the FA Cup and Scotland postponed or delayed.
The FA Cup second-round replay between Carlisle and Gillingham was postponed on Tuesday morning due to a frozen pitch at Brunton Park.
The turf had been covered since Friday but remains unplayable, with a rescheduled date yet to be confirmed.
The clubs drew 1-1 in Kent 10 days ago, with the replay winners facing a third-round clash at home to Sheffield Wednesday next month.
Tuesday's second-round replay between Crewe and Blackburn at Gresty Road has also fallen foul of the cold snap but the tie has been put back only 24 hours.
In Scotland, the Championship clash between Inverness and Falkirk was also wiped out, this time due a waterlogged pitch.
The sides had originally attempted to play the game at the weekend, only to be thwarted by a frozen pitch.