Brian McClair says Scottish football will benefit from youngsters in the senior squad
Last Updated: 27/05/18 5:45pm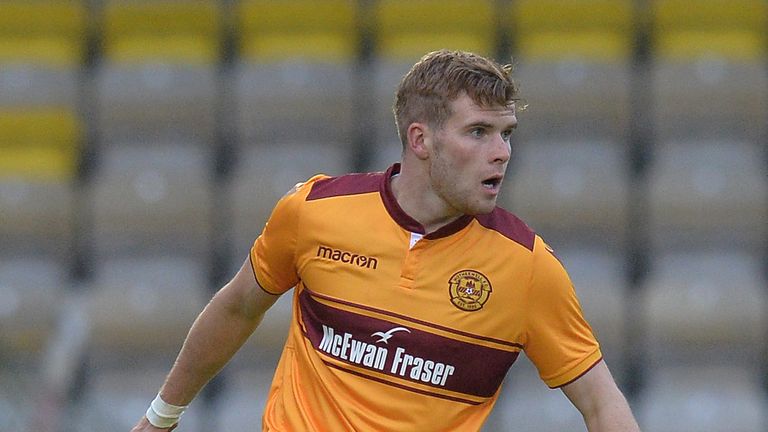 Former Scotland international Brian McClair believes the blooding of several young players in Alex McLeish's senior squad will be crucial for their development, and the future of Scottish football.
Motherwell midfielder Chris Cadden and Celtic winger Lewis Morgan have been promoted from the Scotland Under-21 set-up for friendlies against Peru and Mexico.
McClair was in charge of the Scottish Football Association's performance strategy for a year and is delighted to see a pathway emerging for young Scots into the senior squad.
He said: "It does no harm for them to be coming into the international set-up and be involved and playing against top players because it gives you a different view, particularly the ones that are not involved in European games, to say that other countries of a similar size or even greater populations do not necessarily have national teams with players that are better than ours."
The former Celtic and Manchester United forward believes young players will continue to come to the fore in the coming years in Scottish football.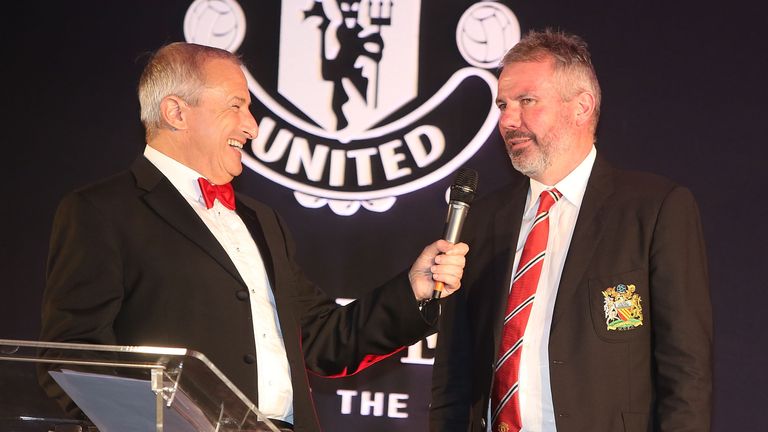 He added: "Part of it is they have to be playing. If any team is buying a player, they have to have a plan of exactly what they are going to do with them. And again that's down to opportunity.
"If you're talking about Kieran Tierney, there was an opportunity - Celtic needed a left-back. He came in, did very well, continued to do very well and has made that position his own.
"You have to have a belief in what you are doing with young players, and more and more I think that is going to be prevalent in the next couple of seasons.
"The opportunity presents when clubs need you to play. A lot of that comes down to economic circumstances. The more young Scottish players are promoted into first-team squads, it will be of huge benefit to Scottish football."