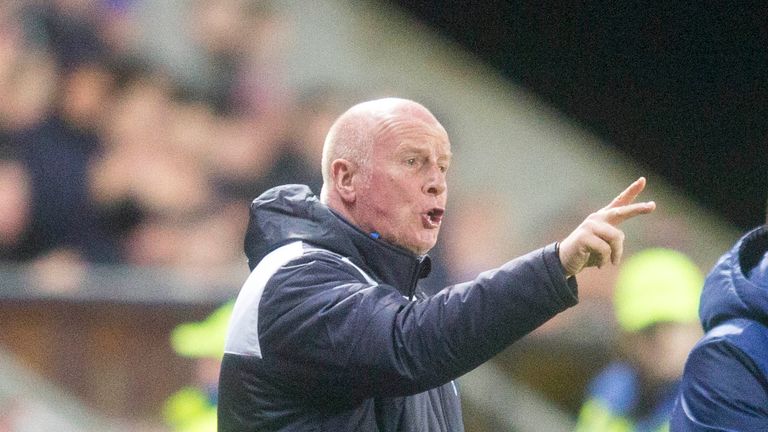 Falkirk manager Peter Houston is leaving his post with "immediate effect" following the club's poor start to the season.
Houston's management team of James McDonaugh and Alan Maybury are also part of the exodus which is by "mutual agreement".
The Championship side have taken just three points from their first seven games and are second from bottom of the table following their 2-0 defeat to Livingston on Saturday.
Houston has been at the club three years and has twice taken the club into the play-offs as well as to the Scottish Cup Final in 2015.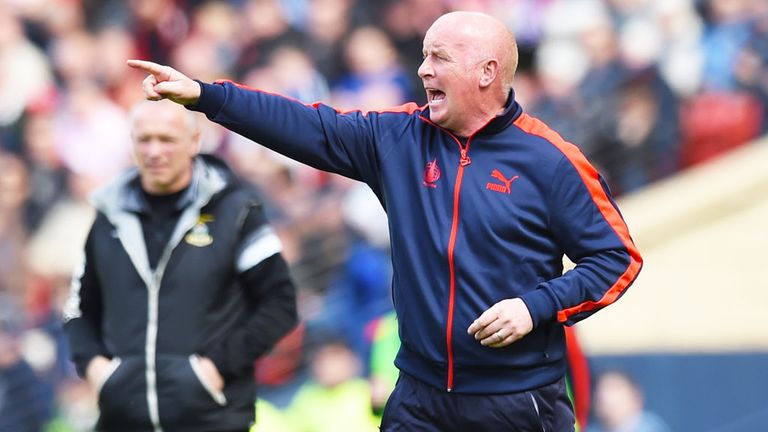 He told the club's website: "I'd like to thank all the players and the backroom staff for their undivided support.
"I also have to mention the office staff and ground staff at the club for all their backing and the Board of Directors for their support.
"We are disappointed with the start to the season and the board and I have come to a mutual agreement that to get the club moving again it is best that someone fresh is brought in.
"It has been a decent three or so years; there have been some real highlights including reaching the Scottish Cup Final and finishing second, but we just fell short of the goals that we all hoped we could achieve."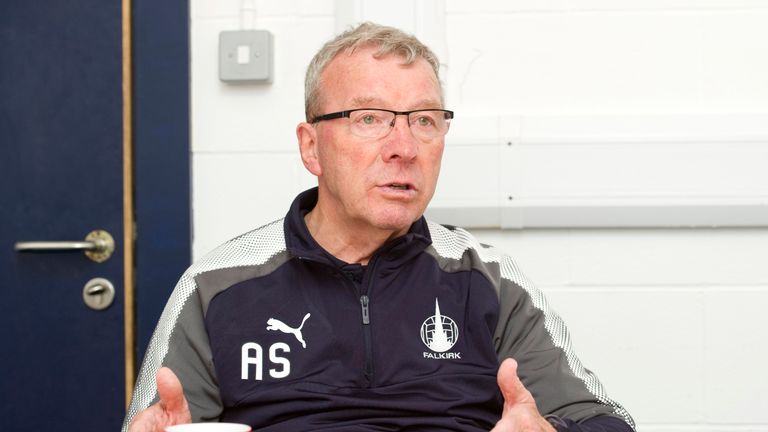 Chair of Falkirk Football Club Margaret Lang added: "We are all extremely disappointed that we haven't been able to progress forward this season and as a result we have come to a mutual agreement with Peter, James and Alan.
"I have nothing but admiration for the job all three have done for our club and wish them the very best in the next chapters of their careers."
Technical director Alex Smith has been appointed interim manager for a second time and will be assisted by senior players Mark Kerr and Lee Miller along with academy director Michael McArdle.