Neymar has called for an end to "false stories" about his alleged frosty relations with PSG coach Unai Emery and striker Edinson Cavani.
Neymar moved from Barcelona in August for a world record £200m and said he immediately sat down with Emery to plan their future together.
Neymar and strike partner Cavani reportedly fell out over penalty-taking duties in September after the Uruguayan refused to let the former take a spot-kick in PSG's 2-0 win over Lyon, but the Brazilian says stories of discontent are untrue.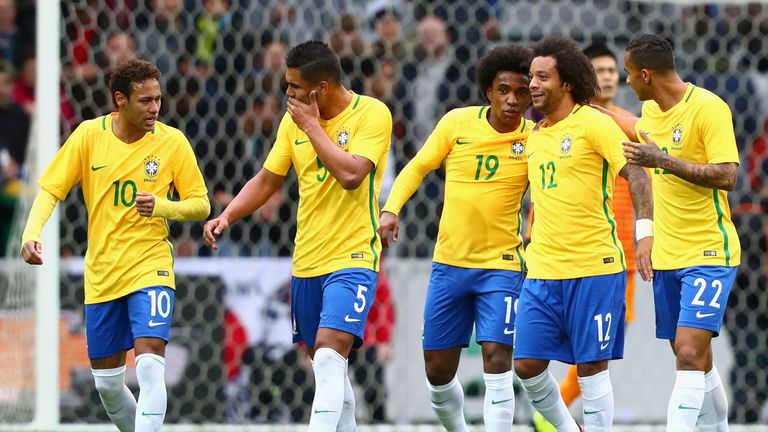 "I want to ask you to stop creating stories which are not true," Neymar told a press conference following Brazil's 3-1 international friendly victory over Japan in Lille, before leaving in tears.
"I want to say what I think. I'm totally realistic and what I don't like is these false stories about me, there is nothing bothering me at my club.
"I'm here because I asked to be here. It's going really well [in Paris], I'm really happy here and motivated. I'm a player who wants to give everything on the pitch.
"What bothers me is everyone creating stories about me, with my coach and with Cavani. These things are not real, it's not true.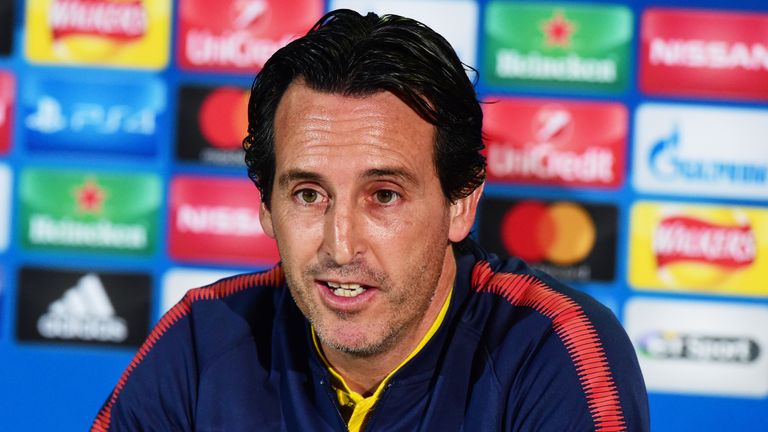 "I came to Paris with the agreement of my coach. When I arrived here we had a meeting. I told him I wanted to help him and he told me he would help me to achieve my goals in my career and the team's objectives."
Neymar, who scored a penalty but also missed a spot-kick in the win over Japan, admitted he had also spoken to national team coach Tite about the matter.
"I just want to be happy, I'm not here to make or create trouble with anybody. I know my role on the pitch and I do what my coach asks me to do," he said.
"I had a chat with [team coordinator] Edu and Tite because these things are hurting me, every day there are these stories."