Transfer news: Lucas Moura "very happy" to be playing for Paris Saint-Germain
Paris Saint-Germain midfielder Lucas Moura has insisted that he is not planning to leave the French club anytime soon.
Last Updated: 08/11/13 7:03pm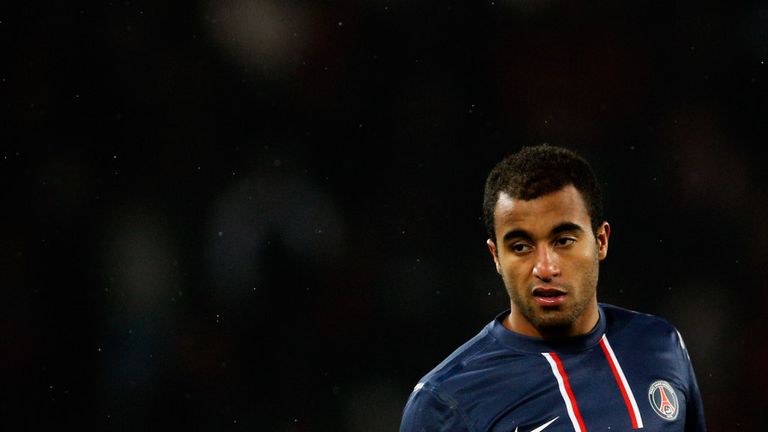 The 21-year-old Brazil international has struggled to play regularly for PSG since joining the French giants from Sao Paulo in January 2013.
Moura has recently been linked with a move back to Brazil, with both Fluminense and Sao Paulo said to be interested in a loan deal, but the player claims that he is "very happy" in Paris.
"I am very happy playing for a great team that have a huge and wonderful project to become one of the greatest teams in the world," he told Sportv.
"Playing for a big European club is a dream come true for me. I have a career plan at PSG and I intend to remain here for a long time and help the club more and more.
"I want to grow even more, learn even more - everything is new to me. I know what I am capable of, I know my potential.
"I am learning a lot here, playing alongside great players. That's what matters to me."