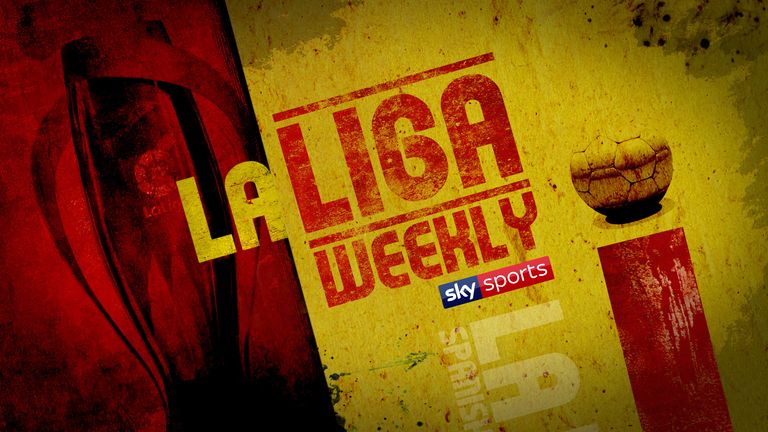 Jon Driscoll and Terry Gibson discuss all the big talking points in La Liga on the latest edition of the La Liga Weekly podcast.
There's talk about Gareth Bale's latest injury setback as well as Valencia's owners criticising their own fans after last season's struggles.
The future of Antoine Griezmann is also debated along with the form of Atletico Madrid after their inconsistent displays this season.
Driscoll and Gibson also wonder whether England can learn from Spain's use of B teams in the league structure.
Listen to the La Liga Weekly podcast and subscribe via iTunes