Massimiliano Allegri says he turned down Real Madrid out of loyalty to Juventus
By Joe Shread
Last Updated: 14/06/18 12:07pm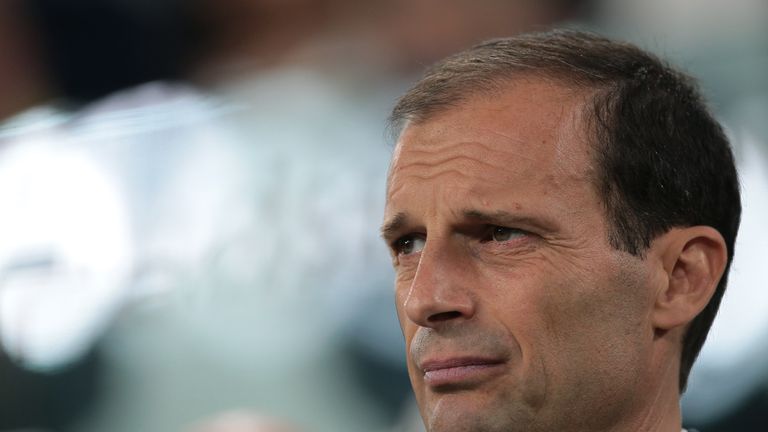 Massimiliano Allegri has revealed he turned down an offer to manage Real Madrid because he had already committed his future to Juventus.
The Italian said the Real president Florentino Perez approached him to replace Zinedine Zidane, who resigned last month after winning three consecutive Champions League titles.
"I said 'no' to Real Madrid. I did it on the phone to Florentino Perez because I had given my word to [Juventus] president (Andrea) Agnelli", explained Allegri.
"I thanked Florentino for the offer, but said I couldn't accept it out of the respect I owed to Juventus."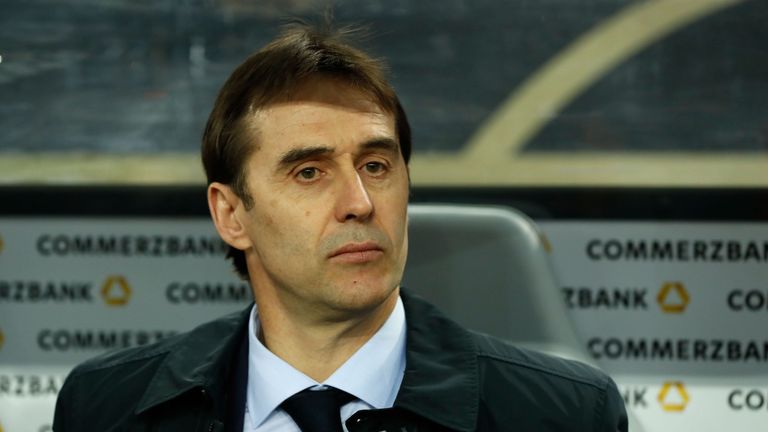 Real have since appointed Julen Lopetegui, announcing on Tuesday he would move to the Bernabeu after leading Spain through their World Cup campaign.
However, Spanish FA president Luis Rubiales was furious at the way the move was conducted, and sacked Lopetegui on Wednesday - just two days before their first World Cup match.