World's richest man buys struggling Spanish club Real Oviedo
The world's richest man, Mexican telecommunications tycoon Carlos Slim, has bought a controlling stake in Real Oviedo.
Last Updated: 19/11/12 5:56pm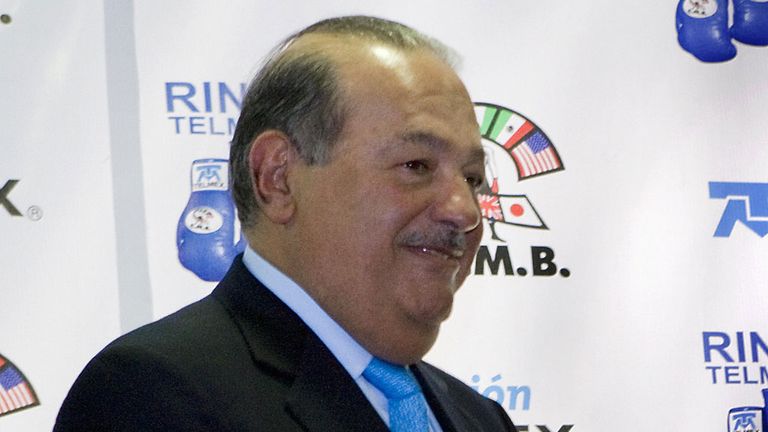 Slim invested less than £1.6million to take a majority stake in the famous club who have fallen on hard times, currently battling in the third tier of Spanish football.
They had been facing bankruptcy before supporters raised £1.2million in a fortnight to save it.
Slim is thought to be worth around £43billion, mainly through the success of his telecommunications companies.
In a statement Oviedo said Slim wanted to become involved because of the club's "history in Spanish professional football and above all for the extraordinary support of its fans.
"This challenge and ambition is strictly a sports investment and one that looks to benefit the club and its fans.
"The investment will try to support Oviedo's players so they can reach their goals and the club can reach the division that corresponds to its history and values."
Arturo Elias Ayub, director of strategic alliances at Slim's Carso and Telmex groups, said the fans of the club had created the interest.
"We have been following the movement to save Oviedo, which I would say has been global, and we thought it would be interesting to join in," he told AS.