Barcelona president Josep Maria Bartomeu facing potential no confidence vote
By Allan Valente
Last Updated: 01/09/17 5:57pm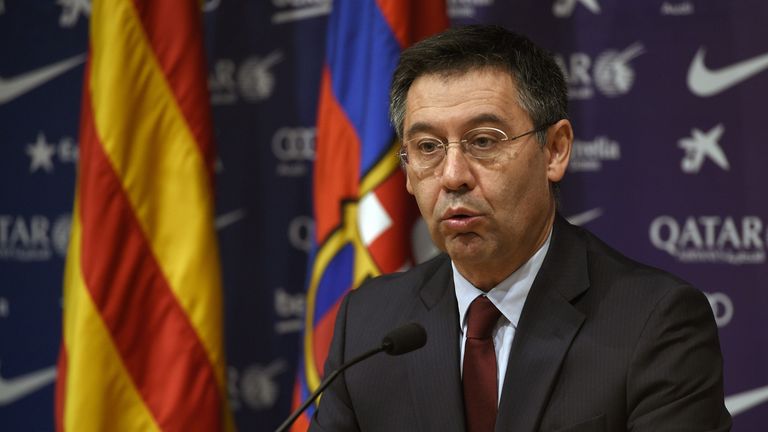 Former Barcelona presidential candidate Agusti Benedito has launched a vote of no confidence against the club's board and has called for the resignation of Josep Maria Bartomeu.
Benedito has stood for election as Barca president twice, in 2010 and 2015, losing out to Bartomeu more recently, and has requested the ballot papers needed from the club in order to begin the motion.
Bartomeu has been criticised over a number of issues during his tenure, including the settlement of a tax fraud case surrounding Neymar's signing, the sale of the Brazilian to Paris Saint-Germain this summer and Barcelona's struggles to secure the signing of Philippe Coutinho.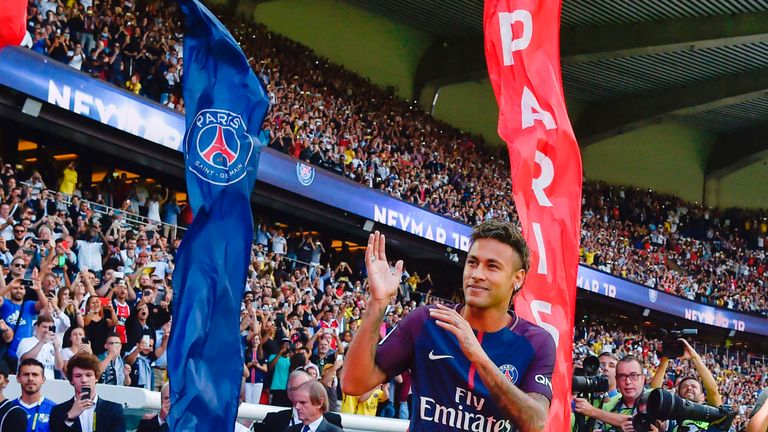 "The crisis at Barcelona is social, institutional and economic," Benedito said. "I believe that [the motion] is viable because Bartomeu has been out of control for weeks."
Barcelona have responded to the application, saying the holding of such a vote would require an application of 15 per cent of the club's members, meaning that Benedito needs the backing of 16,570 members in the next 14 working days for the motion to proceed.
If he succeeds, all members can vote on the motion which could see the removal of Bartomeu if two-thirds of those supporters back Benedito.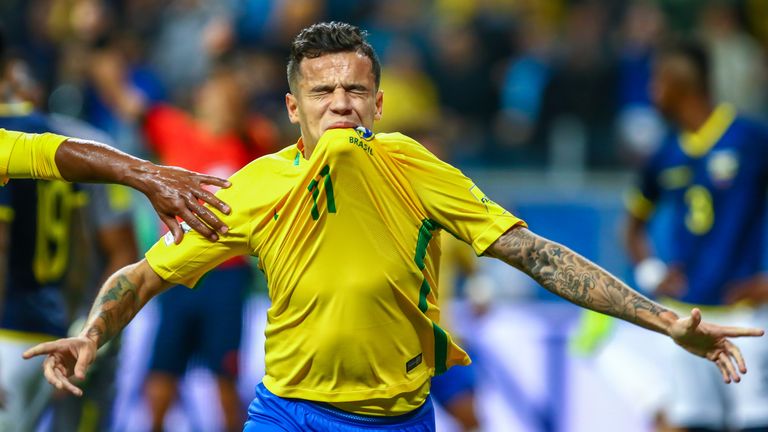 "Now is not the right time to do it," Jordi Cardoner, vice president of the Social Area, told Barcelona's website.
"And for our part we believe that these type of events are more suited to the end of season, when an evaluation, both sporting and of the Board, can be made and not when competition has just begun.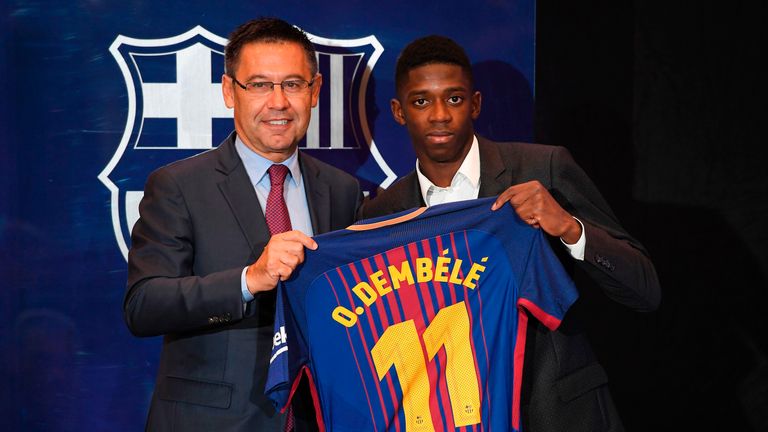 "I am pleased to say that members, who are the owners of this organisation, can bring about actions such as the one began today, Friday."
Earlier this month Barcelona general manager Josep Segura said the club was close to agreeing deals for both Coutinho and Ousmane Dembele, with the latter eventually signing from Borussia Dortmund for a fee of £97m plus add-ons.
However, Liverpool have consistently said the Brazil international is not for sale, with Sky Sports' Spanish football expert Guillem Balague saying Barcelona and Coutinho's entourage have finally accepted there is no way he will be leaving Anfield this summer.
Coutinho and Dembele were wanted as replacements for Neymar, who joined PSG for a world record £198m earlier this summer, with the Spanish transfer window closing at midnight on Friday, September 1.