Guillem Balague believes Real Madrid president Florentino Perez is likely to wield the axe on manager Rafa Benitez after a sobering 4-0 defeat by Barcelona at the Bernabeu.
The La Liga champions ran riot at the home of their rivals on Saturday evening, with goals from Neymar, Luis Suarez (2) and Andres Iniesta putting them six points above Real in the Spanish table.
Benitez had lost just once in his first 15 games in charge of Real Madrid following Carlo Ancelotti's departure in the summer, but Balague believes the impatience at the club is the result of a flawed model, and says Real will most likely soon be looking for a 12th permanent manager this century.
Balague said: "There is no way whatsoever that this kind of performance - we're not even talking about the result - but the performance, will have no consequences. It has to have consequences. That's how Real Madrid works.
"That means of course that Florentino Perez will probably get rid of the manager, and if that's the case, what is next? Yet another manager.
"This is a problem for Real Madrid that will not change unless the whole idea and whole philosophy changes.
"The business plan is brilliant - they're very, very rich. The football plan is very poor, and under Florentino Perez they have won one league in seven years, which suggests that his idea of putting big names on the pitch does not work.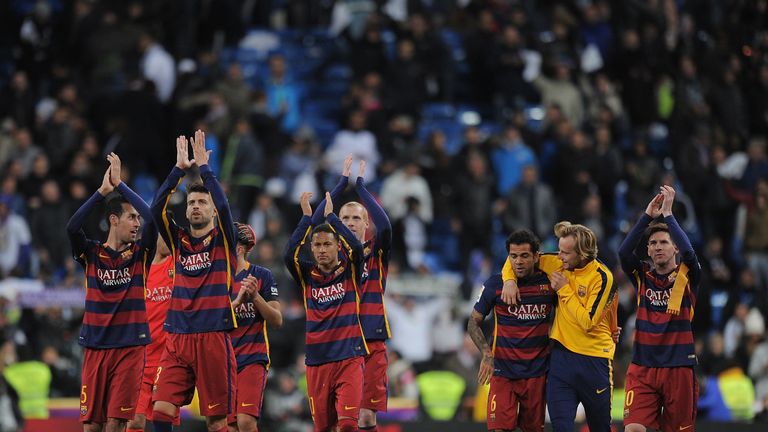 "Of course, Rafa is not the only one to blame, but it's almost much easier to get rid of the manager."
Benitez admitted after the match that Real were "hurting", but stressed: "We have lost three points in La Liga and nothing more."