Real Madrid boss Zinedine Zidane says he has no issue with Isco's comments over game-time this week and insists he will remain at the Bernabeu.
Isco, who is reportedly at target for Premier League clubs including Manchester City, Chelsea and Tottenham, said he felt more confidence playing for Spain than his club, after a scoring four goals in a 6-1 thrashing of Argentina.
Zidane believes "what he said is open to interpretation" and says the 25-year-old, who has scored seven goals in 40 appearances for Real this season, remains an important part of his squad.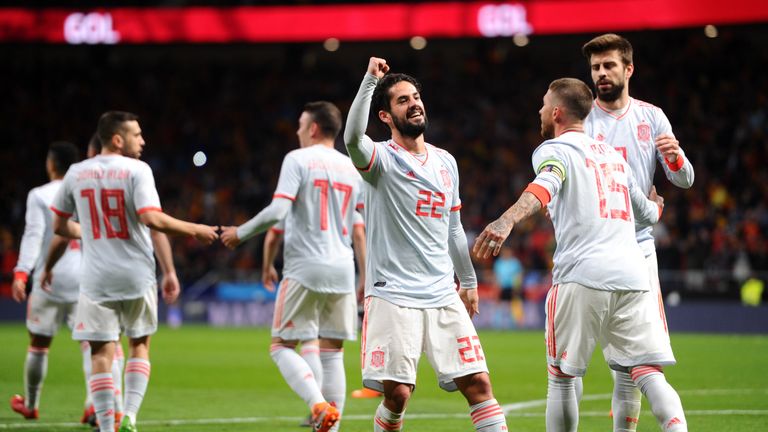 "Maybe he has a different role with Spain to here, but he's important," the Frenchman said. "I've always felt he's important for this team and it's only natural a player wants to play more.
"I don't think I'm an unfair person. But my job is to pick 11 players. He is an important one and will be an important one, always. As I said, it comes down to interpretation, but I'm not upset at all with Isco.
"It's not his fault. Whenever he plays he works hard; gives 100 per cent - he kills himself. Sometimes things come off, sometimes they don't. I don't think there's an issue with Isco.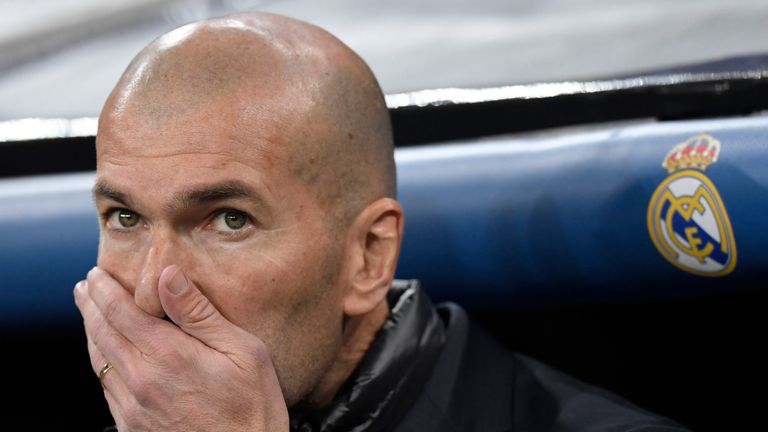 "I'm happy with him. There is no problem. I'm happy with his performances. Isco is a Real Madrid player and he'll remain here. That's it."
Zidane was speaking in a media conference ahead of Real Madrid's La Liga clash at Las Palmas on Saturday, with his team 15 points behind leaders Barcelona with nine games to go.