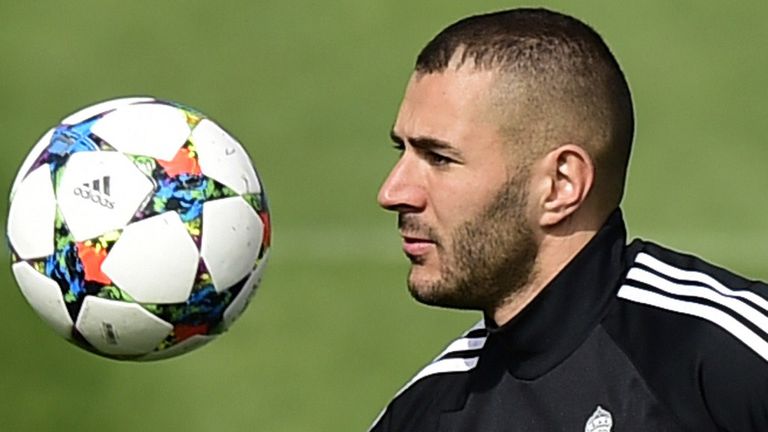 Karim Benzema's days at Real Madrid look numbered, but where could the striker end up at next season? Sky Sports' Spanish football expert Terry Gibson looks at the various options.
Benzema, 30, has been at the Santiago Bernabeu for nine years, but the forward is currently enduring a lean campaign in front of goal.
The French striker has managed just nine goals in all competitions for the European and La Liga champions, including only five in the league, his worst scoring season since his debut campaign at the club.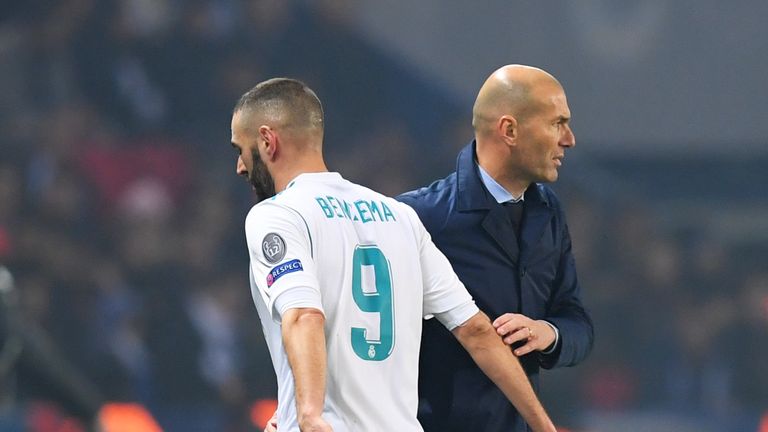 Gibson thinks the time has come for both parties to go their separate ways this summer.
"Real Madrid do not do anything out of sentiment," he told the La Liga podcast. "Perhaps Zidane might, but not Real Madrid.
"The more I see of Benzema as the season progresses, clearly they will need to invest in one of the best centre-forwards around.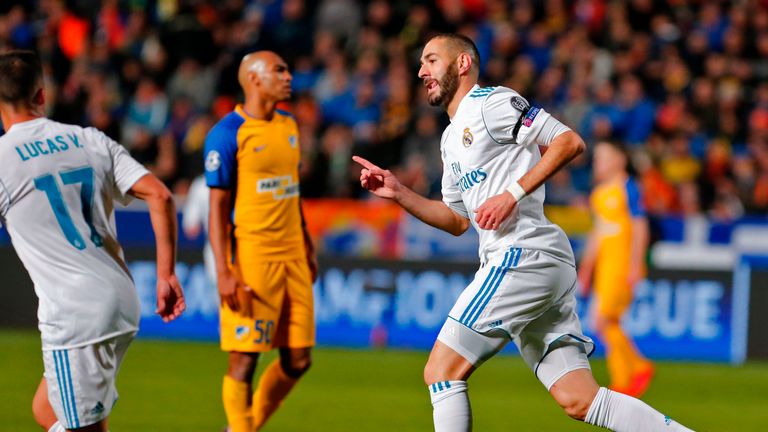 You do not survive at Real Madrid wearing the No 9 for as long as he has done
Terry Gibson
"He is a very, very good footballer. You do not survive at Real Madrid wearing the No 9 for as long as he has done, up against some real competition like Gonzalo Higuain in the first half of his career when it was a question of who would get the nod."
Benzema drew another blank as Real beat Malaga 2-1 at La Rosaleda on Sunday evening, a match a frontman of his standing should really be looking to make his mark on, according to Gibson.
"He has just lost his way, lost the form and has clearly lost confidence," he said. "He should be scoring a goal against [Malaga centre-backs] Miguel Torres and Ignasi Miquel with the Real Madrid players creating chances.
"It was not chance after chance after chance for him. He was unselfish, and he is still a really good centre-forward.
"But if you are a Real Madrid striker, you should be scoring more than five goals a season."
So where could Benzema, whose contract at the Santiago Bernabeu expires in the summer of 2021, end up at if he leaves Madrid at the end of the season?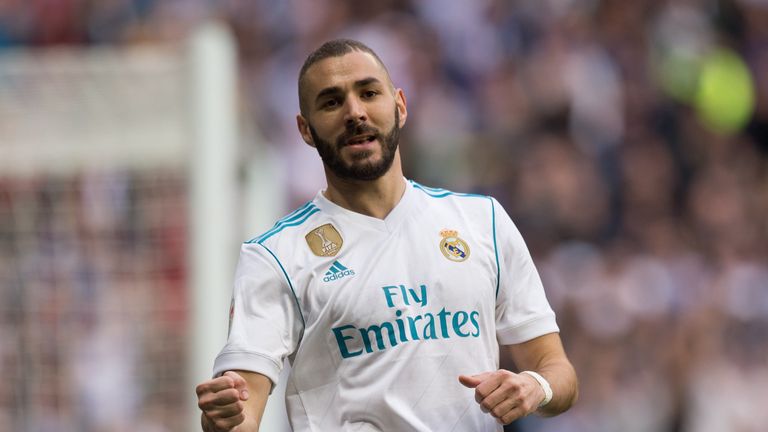 "It would be one of the top teams in the Premier League - Man Utd, Man City - he is still of that level and I think he needs to leave Real Madrid," said Gibson.
"I would not see him playing for the next batch of teams in the Premier League. Not being disrespectful, but I could not see him playing for West Ham, or Everton, or Newcastle, one of the teams that is just off the top.
"Arsenal are already filled up with strikers, Chelsea…?"
However, the former Manchester United and Tottenham forward thinks it more likely that Benzema returns to his homeland this summer.
"The point I am trying to make is he is still a quality player who has lost his way at Real Madrid and I think for both sides it will be best if he leaves," he said.
"It would not surprise me either if he goes back to one of the big clubs in France. That would be the likelihood if he went back to PSG or Monaco, Marseille, one of the bigger clubs in France."