Cristiano Ronaldo accepts £16.4m fine and suspended jail term in tax evasion case
By Sky Sports News
Last Updated: 16/06/18 5:44pm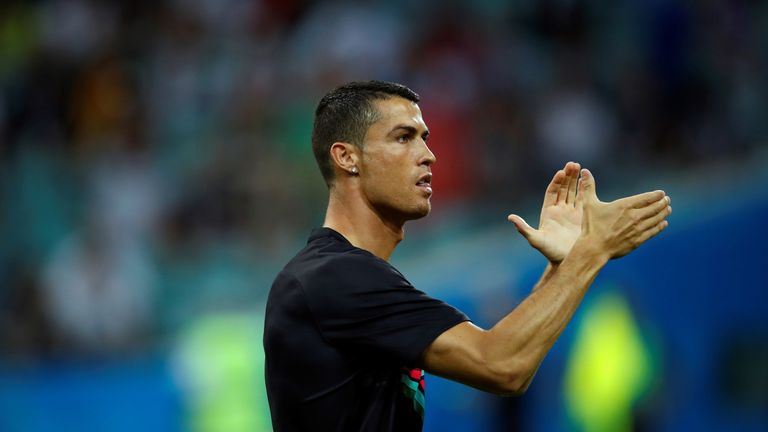 Portugal forward Cristiano Ronaldo has agreed to pay Spanish authorities £16.4m to settle a tax evasion case, according to Sky sources.
Ronaldo, 33, has also accepted a suspended two-year jail term but is unlikely to serve any time in prison.
Under Spanish law, a two-year sentence for a first offence can be served on probation, with no requirement for custody.
Sky Sports News understands the agreement is yet to be signed by lawyers or Spain's tax agency.
The Real Madrid player was accused of defrauding tax authorities last year of £12.95m, but denied the charges.
Spanish newspaper reports claimed he had offered to pay £12.25m in June 2017 but the Spanish government rejected that offer.
The accusations against Ronaldo surfaced just hours before Portugal's opening fixture of the World Cup against Spain on Friday.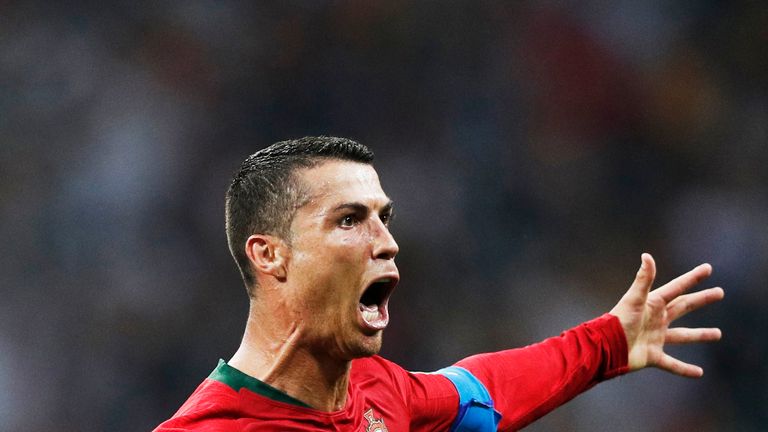 Ronaldo started the game and scored a hat-trick as Portugal came from behind to salvage a dramatic 3-3 draw.
The Portuguese said he is confident his side can progress past the group stage of the competition but did not address the case in his post-match interviews after the game