Real Madrid to formally launch women's side after merger
Merger with CD Tacon - Real Madrid Femenino - to become effective on July 19; club committed to "promoting women's football and contributing to its development and growth in our society"; Schalke follow suit with creation of women's team
Last Updated: 02/07/20 12:54pm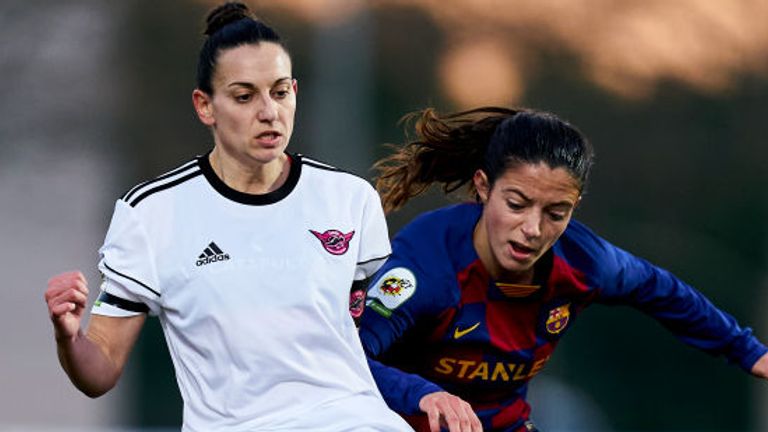 Real Madrid will officially launch their women's team after the Spanish football federation approved a deal to merge with CD Tacon.
Real agreed to take on Madrid-based Tacon last year after they were promoted to the top division of Spanish football, a move that was subsequently approved by the club's members.
In a statement, Real confirmed that the merger would become effective once the men's season ends on July 19.
"Real Madrid are looking forward to this new challenge with a commitment to promoting women's football and contributing to its development and growth in our society," the statement said.
Real president Florentino Perez added: "The time has come to build a team that you will all be very proud of."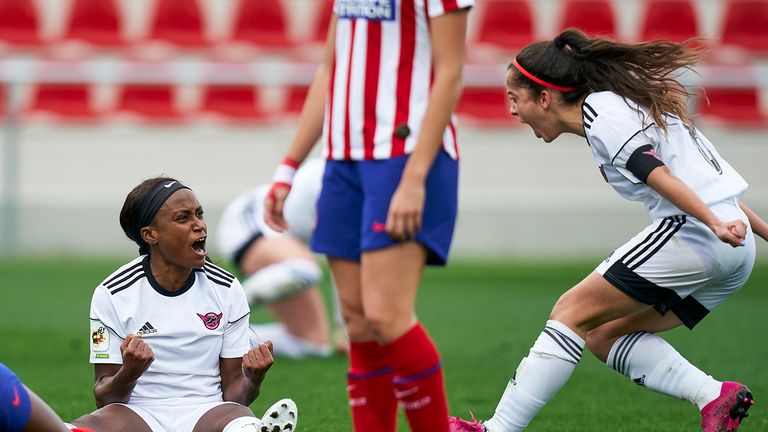 Tacon retained their name, badge and kit last season but played and trained at Real's Valdebebas facilities, finishing in 10th in the 16-team division, which ended prematurely due to the coronavirus pandemic.
They will now be renamed Real Madrid Femenino, and in addition to the senior team, Real will also create teams between U16 and U19 level.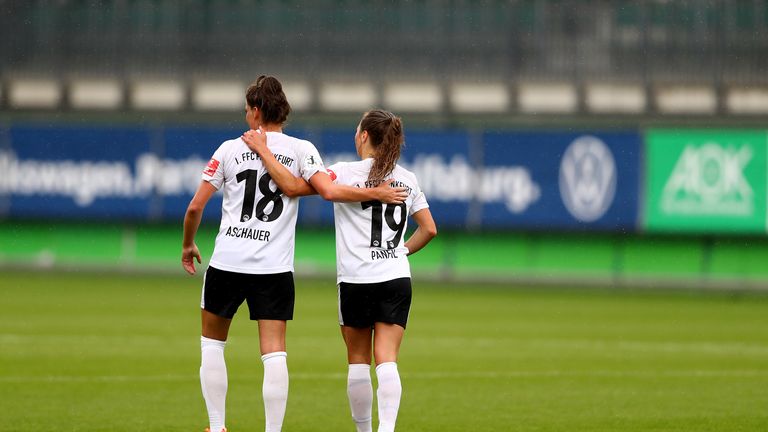 It represents a growing trend of European clubs entering formal partnerships or buying women's teams outright. On the same day, German side 1. FFC Frankfurt formally merged with the Bundesliga's Eintracht Frankfurt.
The 2018 women's Ballon d'Or winner Ada Hegerberg, who has previously spoken about the potential ramifications of the coronavirus pandemic on women's football, warned that mergers cannot be short-term pet projects.
"I'm hoping they will stabilise the investment over a long period and that they have a long-term perspective because it can't happen overnight," Hegerberg said.
Schalke announce women's team
Schalke 04 are the latest high-profile club to announce the establishment of their first women's team, confirming the news on Thursday.
The Bundesliga club will operate at a Regional League level to start with, but it means Schalke's big rivals Borussia Dortmund are arguably the biggest club in Europe now without an official women's football presence.
Dortmund issued a survey last month to their supporters asking what their expectations would be if they were to launch a women's team. Fans have previously shown their support for a team with banners during games.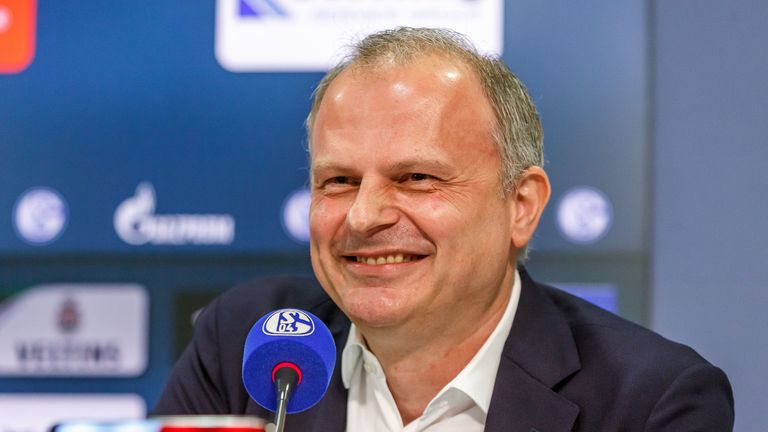 "With the establishment of a women's and girls' soccer department, we want to expand our range of grassroots sports," said Schalke's sporting director Jochen Schneider.
"We are very pleased that women and girls can now finally actively play football at and for FC Schalke 04.
"Our focus will clearly be on amateur sports - here we want to develop a new, ideal, young field in the medium and long term offers a sporty home on Schalke for amateur footballers of all ages."