Jose Mourinho says no agreement in place for his Real Madrid exit
Jose Mourinho dismissed reports that he has reached agreement with Real Madrid to leave at the end of the season.
Last Updated: 20/03/13 4:16pm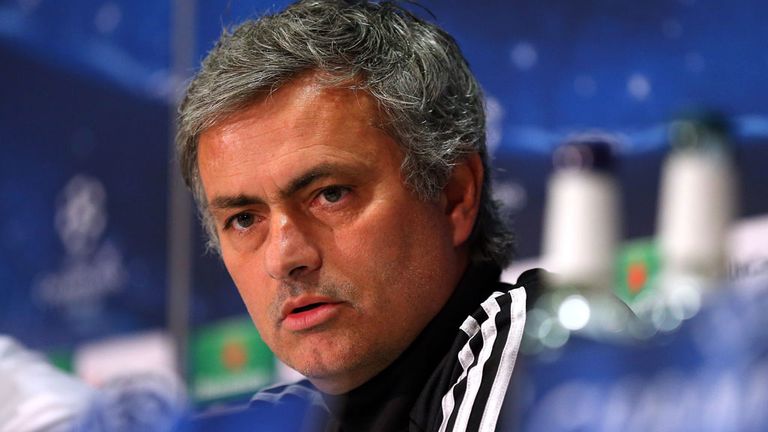 Mourinho is widely reported to have a less than smooth relationship with club president Florentino Perez, and it is expected that he will not continue at the helm of Real beyond this summer.
But the Portuguese tactician - who admits his next job is likely to be in England - is adamant that an agreement is already in place
"I have no agreement with Real Madrid to go. I have signed nothing, that's a nonsense," Mourinho told RTP.
"The criticism? Nothing affects me, nothing bothers me. I do not go crazy nor do I get depressed. Nothing motivates me more than my own motivation."
He was again quizzed about his future and said: "My future? I am not training outside of Spain, England, Italy or France."
Mourinho was nominated for the 2012 FIFA Ballon d'Or Coach of the Year award, but he did not attend the gala and he criticised the voting policy.
"I don't regret not attending the gala at all," he said.
"One, two or three people phoned me to tell me that they had voted for me and later, when the list of votes was published, another name appeared by their votes. That was why I decided not to go to the gala.
"I'm accusing FIFA of irregularities in the vote for best manager in the world. There was a lack of transparency. FIFA was aware of these irregularities, knowing they were there, but did nothing to avoid them."
FIFA denied Mouirinho's claims.