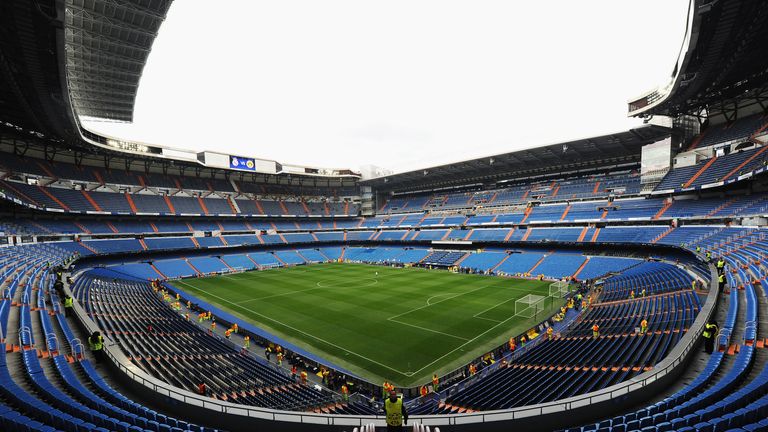 Real Madrid have joined the drive to help the refugee crisis by announcing they will donate €1m (£735,000) to support projects in Spain.
More than four million refugees have fled Syria since war broke out in 2011, with a large number attempting to make their way to Europe.
There has already been support from Germany, with Bayern Munich saying they will raise €1m from a friendly match for the crisis and Borussia Dortmund inviting refugees to attend a Europa League game.
Celtic have also pledged to donate money from a charity match and Spanish giants Real Madrid have now offered their support.
The club said in a statement: "The president of Real Madrid, Florentino Perez, spoke yesterday by phone with the president of the government, Mariano Rajoy.
"The pair talked about this contribution and other measures that the club will put in place in order to collaborate with the care of refugees that arrive in Spain. 

"Among these measures, the club is considering various initiatives and schemes with a special focus placed on the youngest refugees.
"It will also make some of the club's infrastructure and sports goods available to the executive's interministerial commission that organises the system for receiving refugees."
As well as football clubs, the International Olympic Committee has set up a $2m (£1.3m) fund for the refugee crisis.