La Liga plans matches in US to boost audiences in North America
El Clasico staying in Spain, says La Liga president
By Sky Sports News
Last Updated: 16/08/18 3:15pm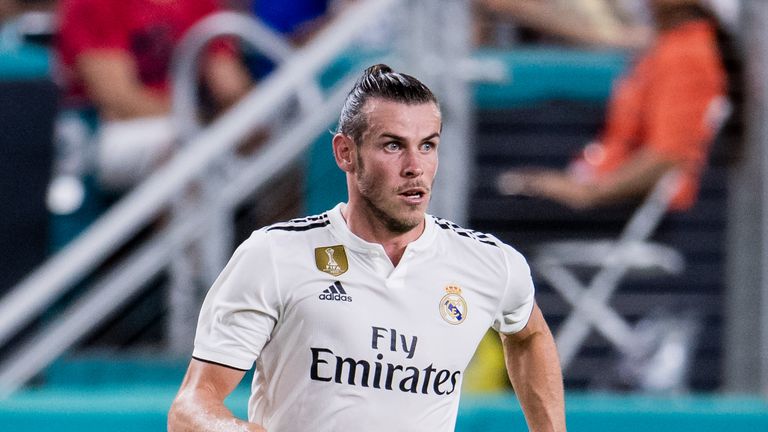 La Liga has announced plans to hold regular season matches in the United States.
The Spanish top flight has entered into a 15-year deal with Relevent Sports, a US promoter, to form a new organisation, LaLiga North America, which it says "will work to cultivate soccer culture" on the continent.
LaLiga North America will have exclusive representation of the Spanish league in the US and Canada, and aims to support growth through "consumer-related activities" including youth academies, development of youth soccer coaches, marketing agreements and matches.
"This extraordinary joint venture is the next giant leap in growing soccer's popularity in North America," said Stephen Ross, owner of Relevent and NFL team Miami Dolphins.
The league says it is still making arrangements for the game and there is no timetable for when it will happen, but it could be this season.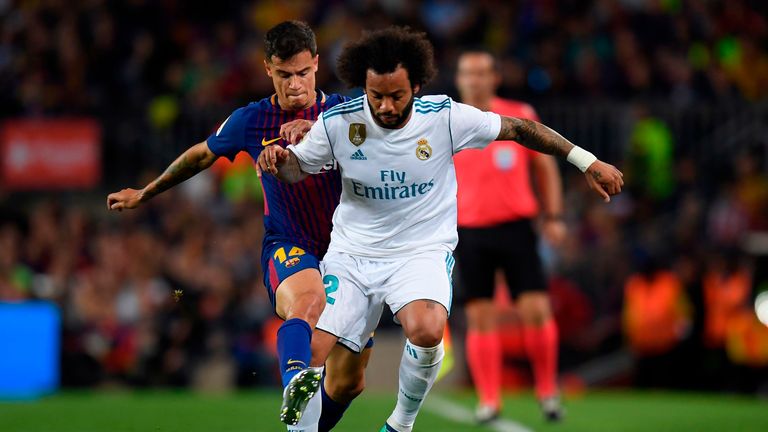 But La Liga president Javier Tebas dismissed the prospect of El Clasico, which pits Spain's biggest sides Barcelona and Real Madrid against each other, being played abroad.
Tebas said: "We're devoted to growing the passion for soccer around the world.
"This ground-breaking agreement is certain to give a major impulse to the popularity of the beautiful game in the U.S. and Canada."
The Spanish footballers' association (AFE) said it "strongly objects" the decision to move matches to the US.
"As per usual, La Liga has dispensed with the opinions of the players and has undertaken actions that only benefit them, regardless of the health or risks to the players, and even less the feelings of the fans of the clubs who are being "forced" to compete in North America once a season," an AFE statement read.
David Aganzo, AFE president, said: "Footballers are not currency that can be used in business to only benefit third parties."