La Liga captains to meet to discuss US concerns
Barcelona captain Lionel Messi and Real Madrid skipper Sergio Ramos reportedly among those meeting
Last Updated: 22/08/18 11:57am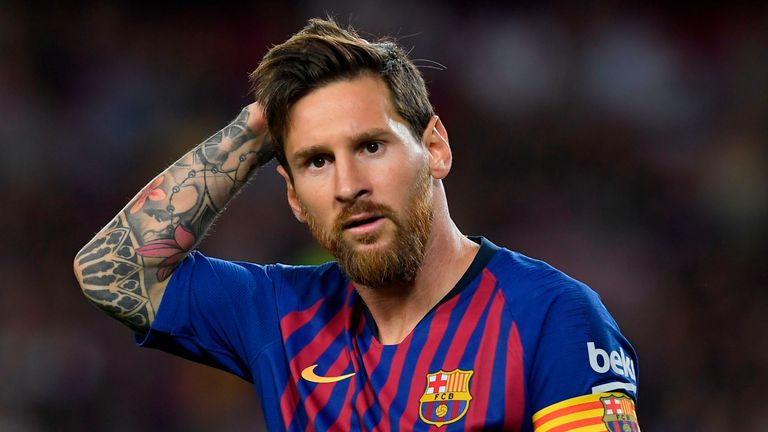 Spanish football captains will meet in Madrid on Wednesday to discuss concerns over La Liga's plan to stage a league game in the United States.
La Liga has entered into a 15-year deal with US promoter Relevent Sports to form a new organisation, LaLiga North America, which it says "will work to cultivate soccer culture" on the continent.
The league's organisers said a competitive match could be played in the US as early as this season, as part of the deal.
But the Spanish footballers' association (AFE) says players "once again feel marginalised in decision-making".
The AFE said it was surprised it had not been involved in La Liga's plans and said it "demands" players be included in future negotiations over decisions which affect them.
A statement read: "We demand balance and common sense; If the greatness of football is the passion it generates, why are decisions made against it?"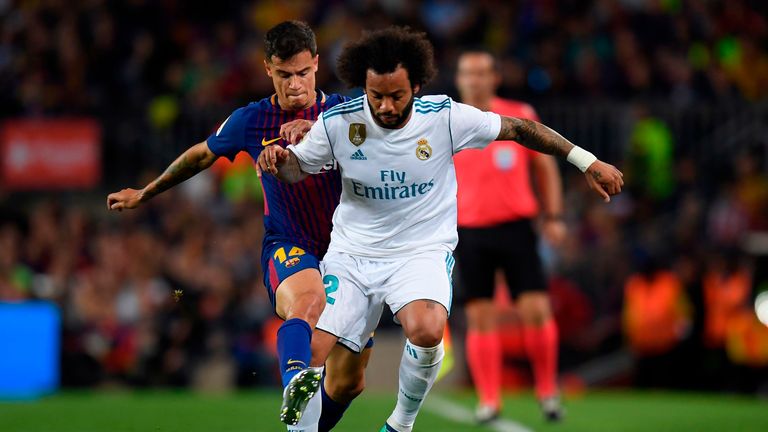 Barcelona captain Lionel Messi and Real Madrid skipper Sergio Ramos will reportedly be at the meeting on Wednesday.
La Liga president Javier Tebas has dismissed the prospect of El Clasico, which pits Spain's biggest sides Barcelona and Real Madrid against each other, being played abroad.