Former Manchester United striker Guiseppe Rossi fails drugs test, say Italy anti-doping agency
By AP Sport
Last Updated: 25/09/18 2:49pm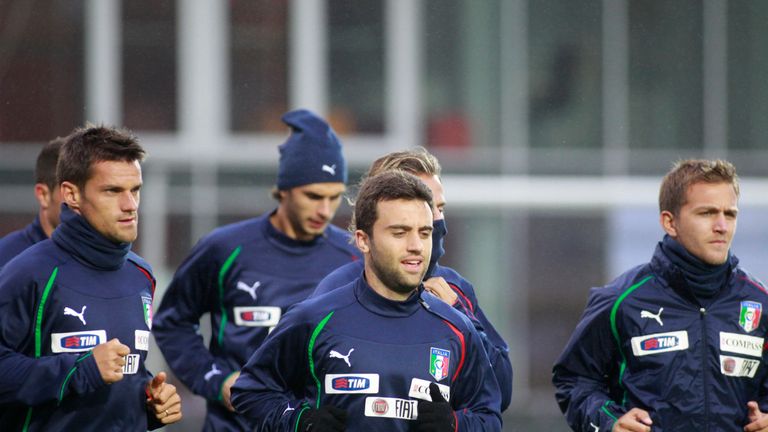 Former Manchester United forward Giuseppe Rossi's injury-plagued career has taken another negative turn with a positive doping test.
Italy's anti-doping agency Nado Italia announced on Tuesday Rossi will face a hearing on October 1 after testing positive for an eye drug that can be used as a masking agent.
The anti-doping prosecutor is seeking a one-year ban.
The test was taken in May while Rossi played for Genoa at the end of the last Serie A season.
Rossi, who made 14 appearances while at Old Trafford after graduating from the club's youth system, is currently out of contract.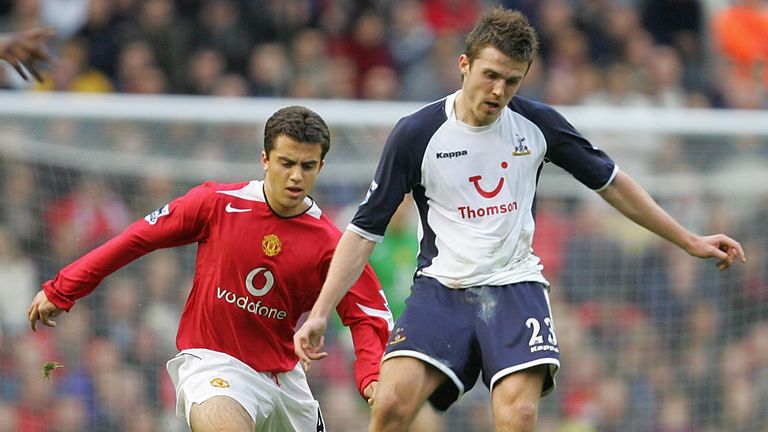 Dorzolamide, the substance Rossi tested positive for, is not banned when administered with eye drops but he told anti-doping authorities he did not use eye drops when he was questioned twice, in June and July.
Rossi had no immediate comment.
The 31-year-old was born in the United States but played for Italy from 2008-14, making 30 appearances. His career has been slowed by a series of knee injuries.
After starting his career with United, Rossi had loan spells with Newcastle and Parma before being transferred to Spanish side Villarreal - where he stayed for six seasons.
He returned to Italy to play for Fiorentina, but was loaned twice to Spain - spending time at Levante and Celta Vigo.