As Premier League and Football League sides gear up for their hectic festive fixture schedules, clubs across Europe are preparing to put their feet up for the winter break.
English football continues with its traditional round of fixtures on Boxing Day, and Premier League clubs then play twice in the space of a few days either side of New Year's Eve.
By the time some of Europe's other top-five leagues get back underway, Premier League sides will have played five fixtures - included one in the FA Cup third round.
So which major league has the longest winter break?
The festive schedule will come as a shock to Manchester City manager Pep Guardiola, who enjoyed the benefits of the longest winter break in Europe at his last club Bayern Munich.
This year, the German Bundesliga is breaking for its customary period of 30 days, with the final games being played on Wednesday December 21 before they return to action on January 20.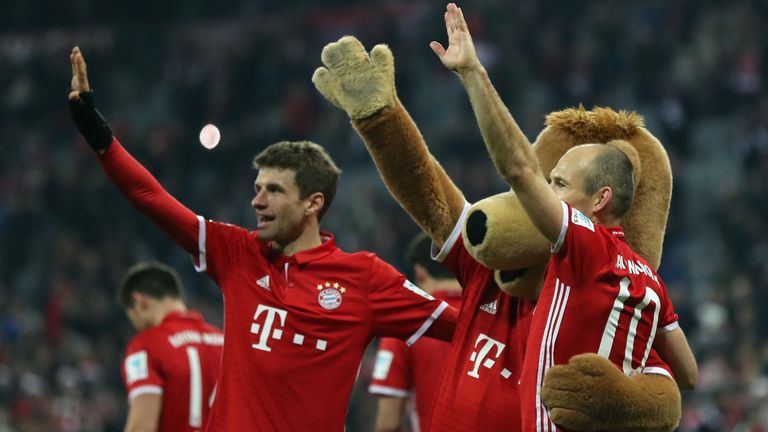 France's Ligue 1 has the second-longest break at 24 days between December 21 and January 14.
In a break from the norm in La Liga, fixtures were scheduled either side of New Year's Eve last season, but that has proved an exception rather than the rule, with Spanish sides getting 18 days off from December 19 to January 6 this year.
In Italy, there will be no Serie A games for 16 days between December 22 and January 7.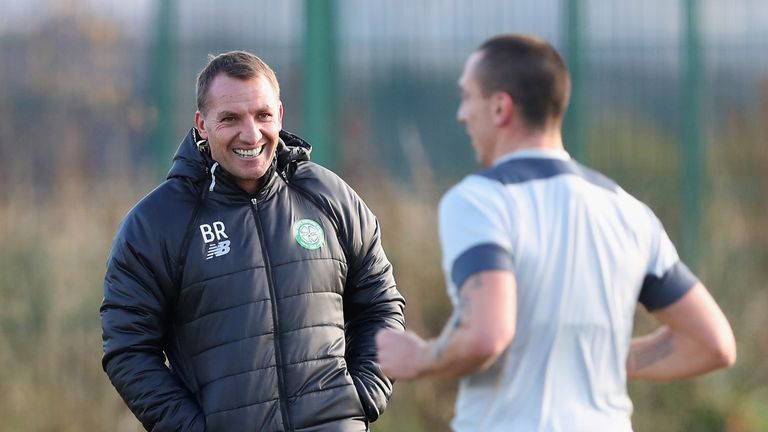 It's not just Europe's top leagues that take a winter break. This year, for the first time in a decade, the Scottish Premier League is taking a four-week break from New Year's Eve to late January. 
Celtic manager Brendan Rodgers has described the decision as a "massive" boost for his side. "It will be a welcome break," he added.
The Dutch Eredivise also has a winter break which runs from December 18 to January 13 this season.
What do teams do during the winter break?
The primary purpose of the winter break is to allow players to rest and recuperate for the second half of the season, with foreign players able to travel home to spend Christmas with their families.
There is no training over Christmas, but preparations resume in the weeks before fixtures get back underway, with many teams travelling to warmer climates for winter training camps.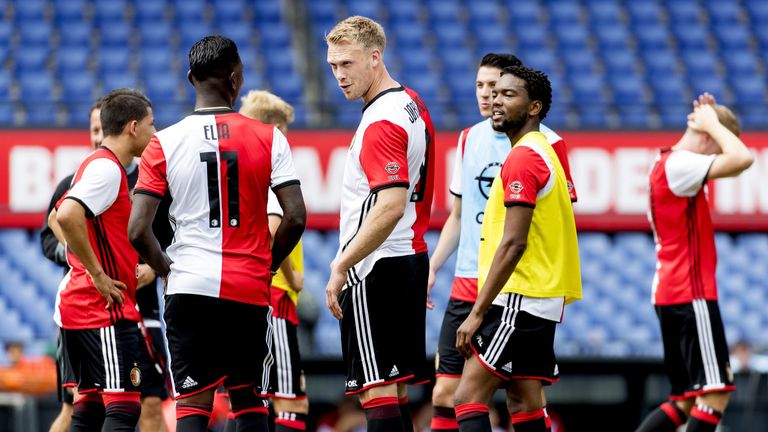 Spain is the most popular destination, particularly coastal areas in the south of the country, but some top clubs travel to more far-flung destinations.
Bayern Munich and Paris Saint-Germain, for example, have staged winter training camps in Doha, the capital of Qatar, in recent years.
As well as building up fitness levels on the training ground, many teams also schedule friendly matches to help their preparations.
Are there plans to introduce a winter break in England?
England's lack of a winter break has been a subject of great debate over the years. The festive fixtures are highlights of the football calendar for many supporters, but some managers feel they have a negative impact on players and the national team.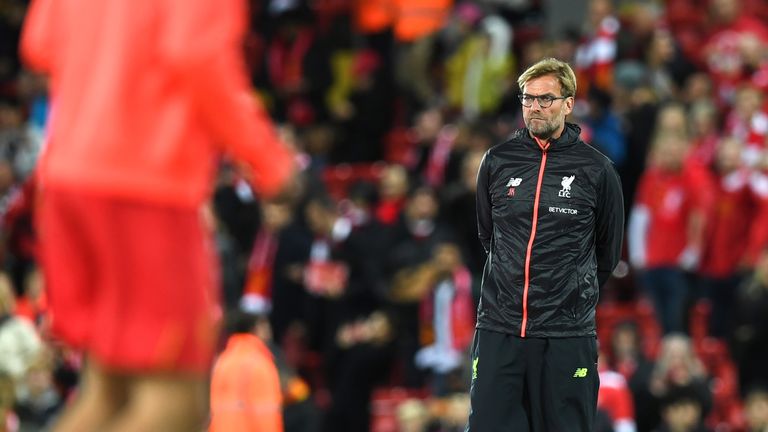 Premier League chiefs are open to the idea of introducing a winter break, but there is little sign of that happening and executive chairman Richard Scudamore admitted in July that negotiations could be lengthy.
"We are not against it, a winter break," he told Sky Sports News HQ. "We are in discussions with the FA and Football League, it's an integrated calendar.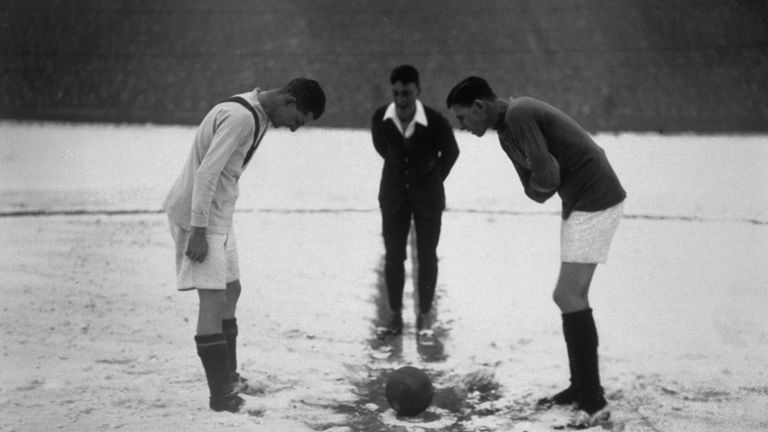 "I don't know how close or near or far we are because I wouldn't want to compromise those negotiations, but if the three bodies come up with a solution we then have to road test that with the clubs, the fans and everything else.
"There is a willingness to try and make it happen but I can't put anything like a time scale on it. I think if it was easy it would have been done already."