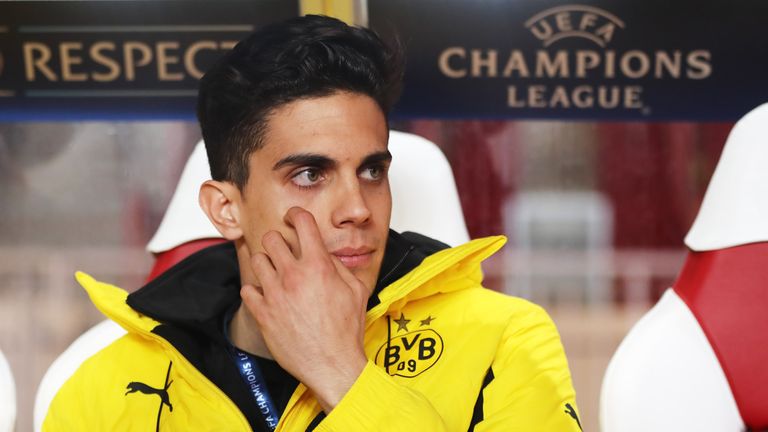 Borussia Dortmund defender Marc Bartra is happy with his continuing recovery from wrist surgery after he was injured in a bomb attack on the team's bus ahead of a Champions League game.
The 26-year-old was the only player to receive serious injuries in the blast, which happened on April 11, as the team travelled to their Westfalenstadion for the first leg of their Champions League quarter-final against Ligue 1 side Monaco.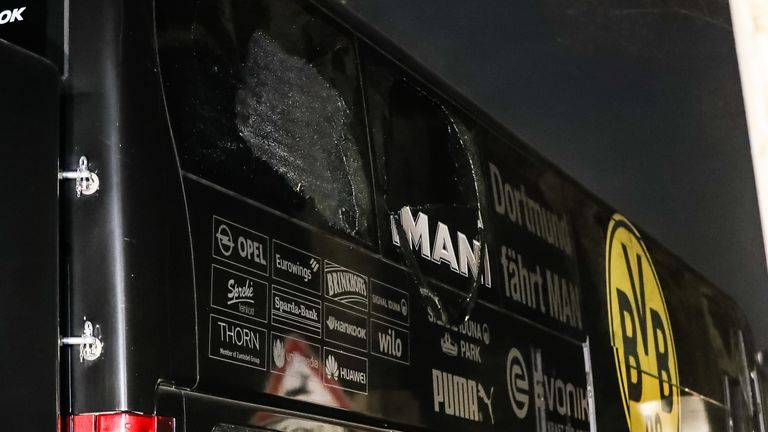 Monaco showed little room for sentiment as they beat Dortmund 3-2 after the match was rescheduled for the following day, before beating the Bundesliga side 3-1 in the return leg.
Bartra updated fans on his recovery on both his Twitter and Instagram pages, posting a picture of his arm in a black and yellow cast - the colours of Dortmund's strip - while giving a thumbs up.
He said in a tweet: "Happy with the progress! Happy with the evolution and soon will start the hard work to be back as soon as possible!"
The Spain international is expected to be out for at least a month due to the injury.