25 players on the move? We pick out potential transfers this summer - part four
Last Updated: 23/05/18 2:15pm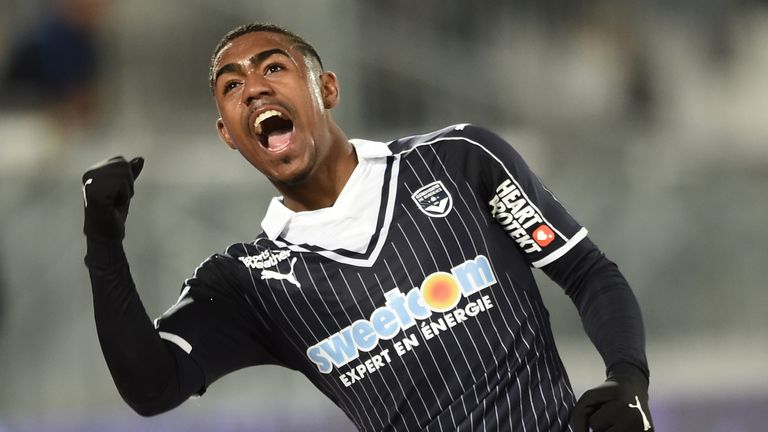 All this week we will be picking out 25 star names who could be making a move in the transfer window this summer.
The Premier League summer is open for business, though international transfers cannot go through until FIFA's system opens on June 8.
Here, we assess five more candidates linked with a summer switch, and the destinations the Sky Bet odds deem most likely...
Leon Bailey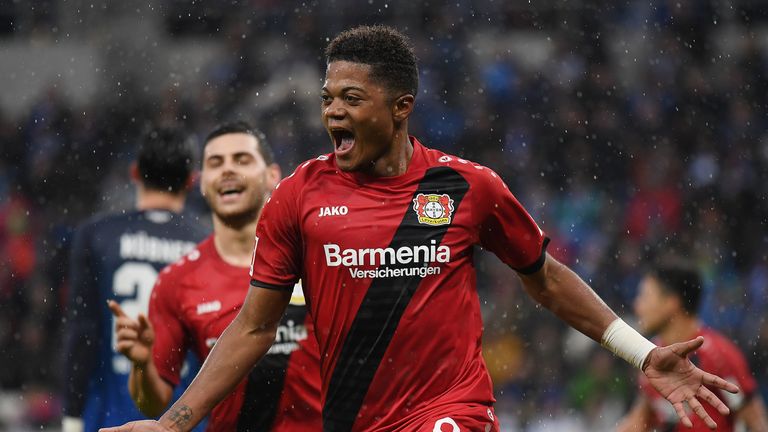 Heavily linked with major clubs across Europe, Leon Bailey appears to be a wanted man. The Bayer Leverkusen winger told ESPN FC he wants to play "at the highest level" in April, with Manchester United and Liverpool among those said to be interested, while Bayern Munich reportedly tabled a 60m euros (£52.7m) bid earlier this month.
However, Manchester City are seen as favourites to sign the 20-year-old, with Goal reporting earlier this month the Premier League champions placed the Jamaican on a four-man list of targets back in January.
To join Man City 7/2, Real Madrid 11/2, Bayern Munich 6/1, Chelsea 10/1, Tottenham 14/1
To stay at Bayer Leverkusen 8/11
Luke Shaw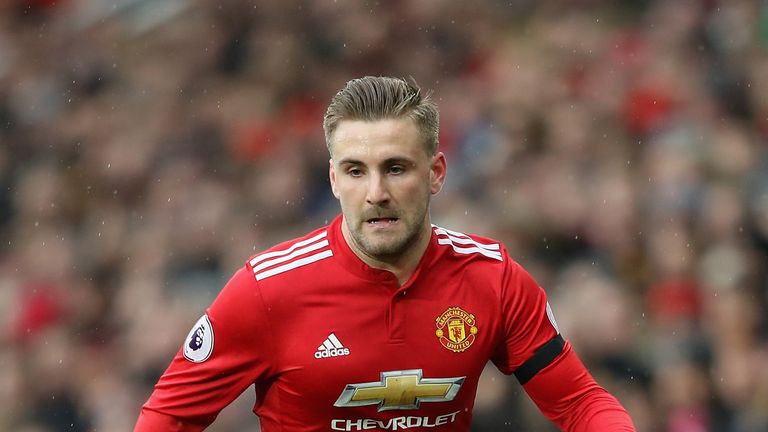 Jose Mourinho's public criticism of Luke Shaw has been a constant talking point this season. Matt Le Tissier said the Manchester United boss is "destroying" the left-back, former captain Gary Neville says it is serving as a distraction from the club's disappointments, while a source close to Shaw told Sky Sports News Mourinho's treatment of Shaw is "an absolute disgrace".
This has led Shaw to consider his future this summer, and the 23-year-old - who has one year left on his current deal - is favoured to join Mauricio Pochettino's Tottenham, with whom he featured under at Southampton.
To leave Man Utd 2/5
To join Tottenham 3/1, Everton 5/1, Chelsea 10/1
To stay at Man Utd 7/4
Malcom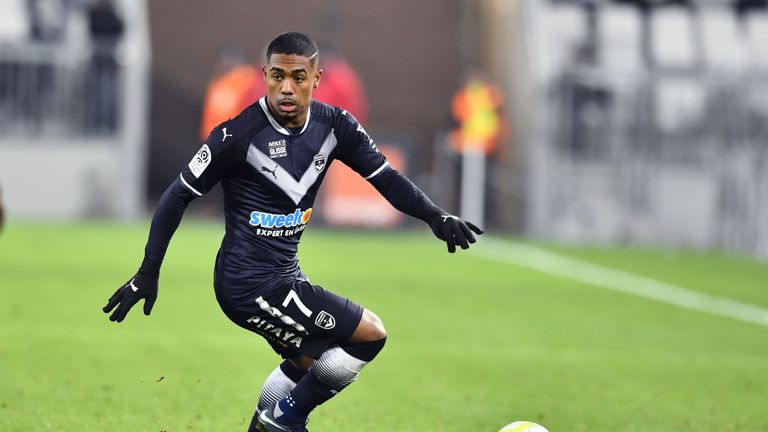 "I want to play for an elite club in Europe, win the Champions League and play for the Selecao," Malcom told Sky Sports Germany back in March. The prospect of the Brazil forward leaving Bordeaux this summer appears to be nailed on, with the odds reflecting that belief.
A trio of Premier League clubs lead the way - Tottenham, Manchester United and Liverpool - but with Bayern Munich, Paris Saint-Germain, Barcelona and Real Madrid all in the mix, the race for Malcom's signature could be one of the most fiercely contested in the summer transfer window.
To leave Bordeaux 1/3
To join Spurs 9/2, Man Utd 5/1, Liverpool 8/1, Bayern Munich 10/1, Arsenal 14/1, PSG 16/1, Barcelona 20/1, Real Madrid 20/1
To stay at Bordeaux 9/4
Mario Balotelli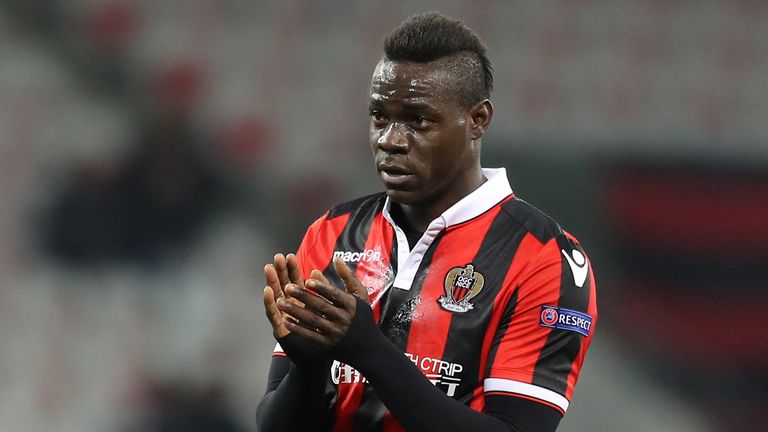 After spending two years with Nice, Mario Balotelli becomes a free agent this summer. He admitted last month he is eyeing a return to his native Italy, with the former Manchester City and Liverpool striker saying it is "more than likely" he will not play another season at the Ligue 1 side.
Balotelli, who was recently called up to the national side by Roberto Mancini, ruled out a return to AC Milan, however, and though Roma are deemed the most likely Serie A side to sign him, he is odds-on to stay in France and join Marseille.
To join Marseille 4/7, Roma 4/1, Napoli 8/1
To stay at Nice 5/1
Marouane Fellaini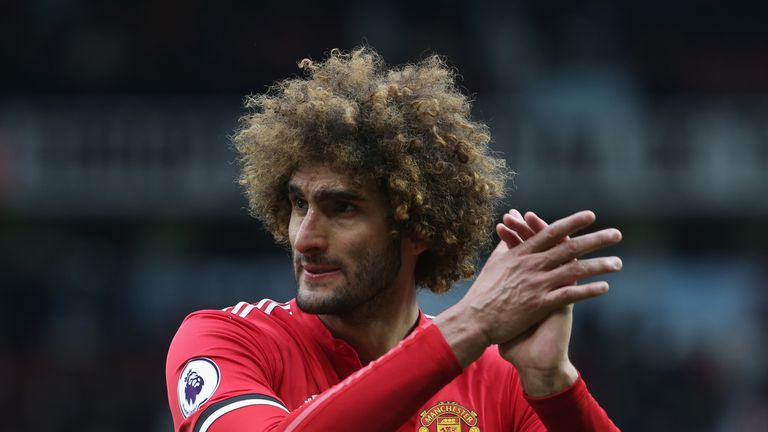 Marouane Fellaini's time at Manchester United is up - well, that's according to AC Milan sporting director Massimiliano Mirabelli. The Belgian's current contract expires this summer, and though Mourinho says an agreement is "in place" to extend his spell, Mirabelli believes the 30-year-old will not renew at Old Trafford. As a result, Milan are deemed as favourites should the midfielder decide to leave, though he is odds-on to remain at United.
To join AC Milan 6/4, Any Chinese Super League club 8/1
To stay at Man Utd 8/11
Follow our online Transfer Centre from 7am to 11pm each day for the latest transfer news and gossip.