Borussia Dortmund coach Thomas Tuchel believes Jurgen Klopp will receive a warm welcome - but says the Liverpool boss won't go easy on his old club.
Klopp will return to Signal Iduna Park, where he spent seven years in charge, for the first time as a manager when the Reds take on the Bundesliga side in Thursday's Europa League quarter-final first leg.
Tuchel expects nothing other than a good reception for the man who won two Bundesliga championships - but is sure he will be gunning for victory.
"Anything else but a warm welcome will be a big surprise - he deserves it," Tuchel said of his predecessor.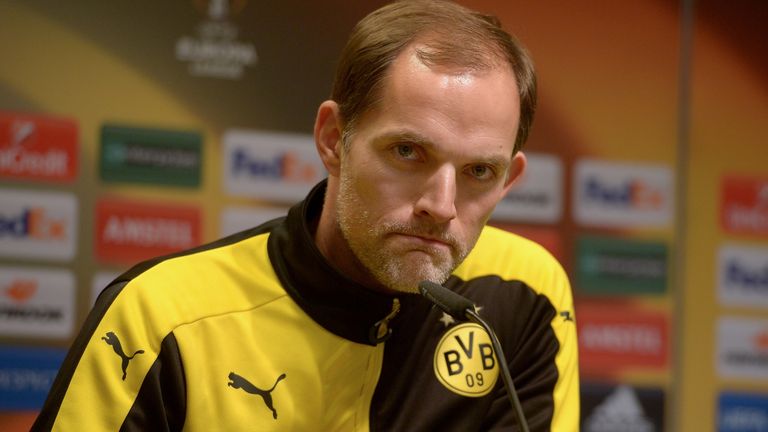 "He did a great job over the years here and I am 100 per cent sure that nobody forgot this time, or forgets about him. It's not necessary to forget it and put it aside.
"I think it'll be a very, very warm welcome.
"But I will just say, I know Jurgen and he is a very competitive guy and a very competitive coach. He is one of the most competitive guys I know.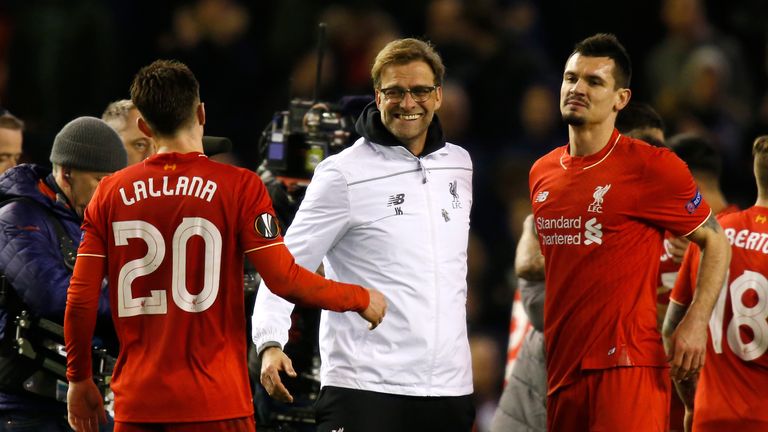 "But, the moment the whistle blows he wants to win and is eager to win. We are as well."
While it may be Klopp's first return in an official capacity to Dortmund, Tuchel revealed that it certainly is not the first time he's seen the former boss since his departure last year.
"For me, it's not the first time that I welcome Jurgen back to his former club. It's the sixth time for me, so it's kind of like a routine between us."