Marco Reus passes driving test two years after 540,000 euros fine
By Michael Kelleher
Last Updated: 23/08/16 4:42pm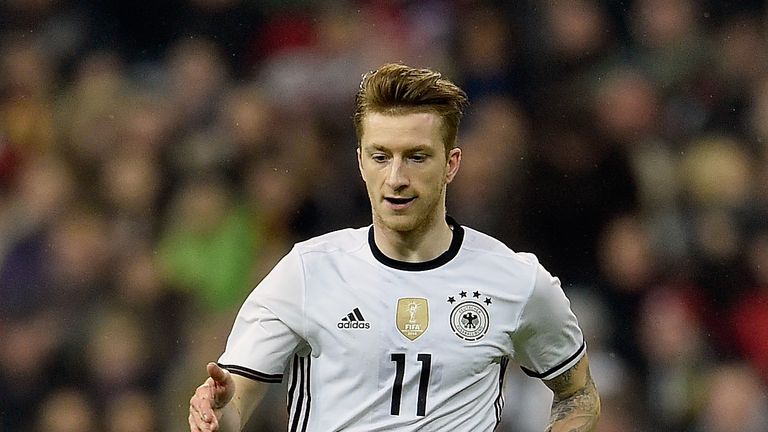 Borussia Dortmund star Marco Reus has finally passed his driving test – almost two years after being fined over half a million euros for driving without a valid licence.
Reus hit the headlines in November 2014 when it emerged he had been driving for years with a fake Dutch driving licence after police recognised the German international during a routine stop.
Due to his high salary, he was subsequently fined £469,000 (540,000 euros) by a district court in Dortmund.
Reus was forced to sit out this summer's European championships with a groin injury and has instead taken the opportunity to have driving lessons in preparation for his test.
The 27-year-old passed his theory and practical parts of the test on Monday and was scheduled to pick up his brand-new licence on the way to training on Tuesday.
"Yes, it's true that I've passed my driving test. I am pleased that this chapter is now closed," the Borussia Dortmund star told German daily Bild.
Having sat out Borussia's 2-0 defeat at home to Bayern Munich in the German Super Cup on Sunday, Reus is expected to return to Dortmund training soon, but is set to miss their opening German league match at home to Mainz on August 27.