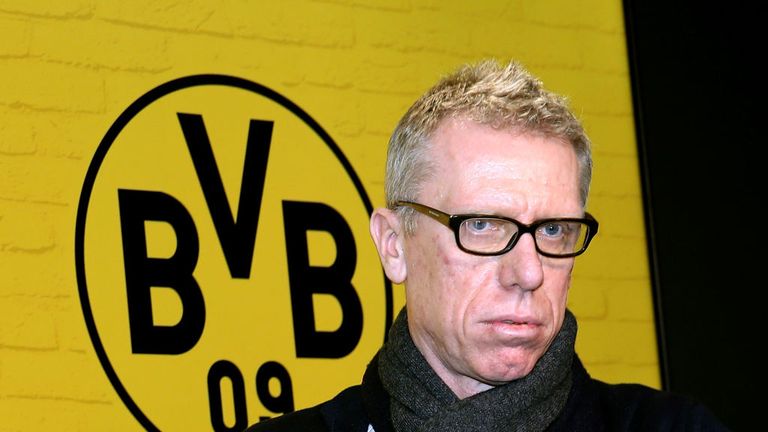 Borussia Dortmund head coach Peter Stoger will leave the club after just 19 games in charge, the 52-year-old announced on Saturday.
Stoger confirmed the news after Saturday's 3-1 loss to Hoffenheim on the last day of the Bundesliga campaign.
Despite the defeat, Dortmund finished fourth on goal difference and have therefore qualified for the Champions League.
Sky Sources believe current Nice boss Lucien Favre will be the new man in charge of Dortmund.
Stoger said on Saturday: "This was my last competitive match for BVB today. We had already made that joint decision some time ago.
"We decided after a short time that a new impulse is necessary and will help the club. And the easiest way to set a new impulse is with a new coach.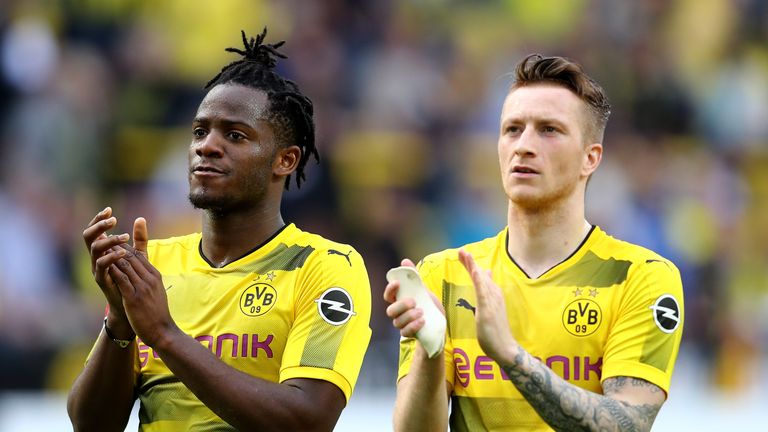 "I'm happy that we achieved our most important goal. I'm glad that I was handed the opportunity.
"I hope my successor will manage to bring more stability and serenity to this team. It's my wish they can make the most of the Champions League qualification, which we had to work very hard for."
Stoger took charge at Dortmund in December, when Peter Bosz was sacked following two months without a win.